2020 color trends have us saying 'It's OK to be blue'
If you love the color blue, 2020 is the year for you.
Blue cabinets – mostly shades of navy – are definitely in. But blues haven't been relegated to cabinets alone. Follow along as we review the color of the year selections from the major paint companies and provide some tips on how to select the right colors to suit your home and personality.
Sherwin-Williams validates the 2020 trend toward navy blue with its color of the year, Naval SW 6244. Calling it "calming and grounding," Naval SW is a rich, deep blue that's certain to give a bold splash wherever it's used. Gold or copper accents (cabinet hardware, lighting, and plumbing fixtures) in a kitchen or bath with navy cabinets or wall color will really make your room shine.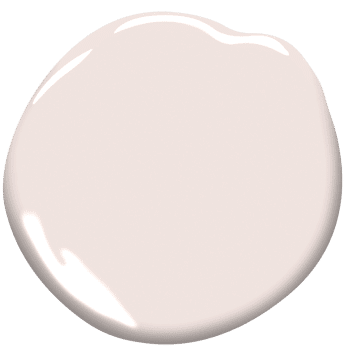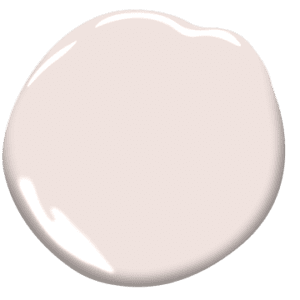 Calling it dependable, stable and calming, Pantone selected Classic Blue (PANTONE 19-4052) as its 2020 pick. And who are we to argue? The first half of this first year of the new decade has brought with it all kinds of uncertainty, so bring on any color that evokes feelings of peace and reliability.
And while you can find a navy-ish, classic blue among Benjamin Moore's 2020 color palette (Blue Danube 2062-30), the paint company went in a different direction when making its pick.
There's no way around it, Benjamin Moore's color of the year is pink. Soft and rosy, First Light (2102-70) is understated and uplifting. Use this selection or another from Benjamin Moore's 2020 color palette on an accent wall to brighten up any room.
While national and international paint companies are great indicators of what's popular on a broader scale, there is something to be said for acknowledging those colors and finishes that remain consistent choices regionally.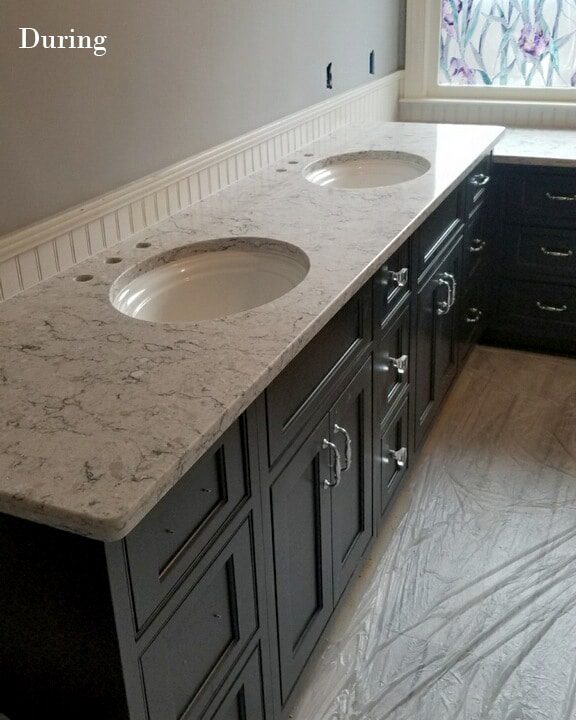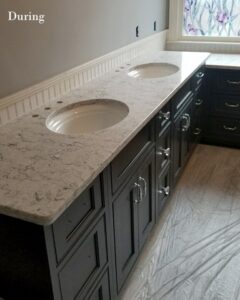 At Tracy Tesmer Design/Remodeling, many of our clients are still selecting neutral cabinetry like warm greys. Two-tone white uppers and grey lowers remain popular, but some homeowners are also punching things up with darker cabinetry. A few recent examples: Sherwin-Williams Caviar and SW Iron Ore, to darker navy stains.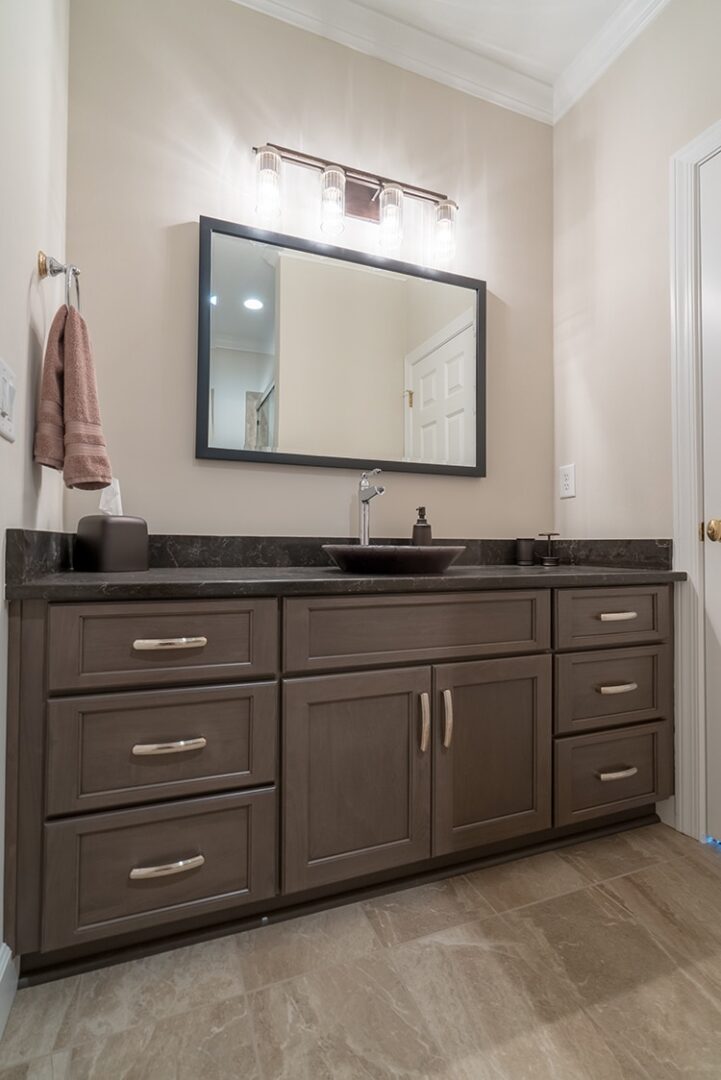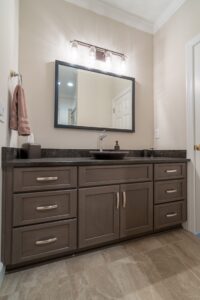 Warm grey walls are still trending and haven't lost their staying power here in northeast Georgia. Benjamin Moore's Edgecomb Gray is a great go-to because it's a warm neutral that goes with just about everything. You'll hear designers refer to these colors as "greiges" – they go with both beige/browns and gray/blacks.
Tile colors have typically stayed neutral in wall tile as well as flooring, with creams, greys and beiges ranging from light to dark. Wood-look tile or those that emulate stone are popular tile flooring options.
Choosing the right paint
So what do you choose? There are three main things to consider when painting your home's interior – color, type, and sheen. Most people focus in on color, so let's begin with the other two. If you work with a professional design/build firm when remodeling your home, they can help you make all of these choices, but it's good to know the "why," especially behind paint types and sheens.
Paint type
Oil or latex? Latex is the most popular paint type due to its durability and how easy it is to clean. Latex paints also resist fading. For most household uses including interior walls, latex is the way to go. Oil paints can work well for priming, especially when it comes to molding and trim.
Paint sheen
There are several things to consider here, including the rooms that will be painted and your family's make-up. If you have young children, keep in mind that the glossier the paint, the easier it is to clean.
High gloss paint is not necessarily the most aesthetically pleasing choice unless we're talking trim, but it could suit certain areas and families well depending on the space's traffic and the "creativity" of the kids who live there. It is very durable and able to stand up to multiple cleanings. We recommend using high gloss sparingly, since it can highlight imperfections and make edges extra noticeable.
Semi-gloss is another popular choice for easy cleaning. When it comes to paint sheen on cabinets, semi-gloss is the most glossy we recommend.
Flat or matte paint sheens look great on walls and can help hide existing imperfections. But what is gained in aesthetics, gets lost in durability. These sheens tend to show dirt and blemishes more and won't always clean as well. Consider an eggshell or satin sheen – the most popular choices due to look, feel, and ability to clean while hiding imperfections. We recommend eggshell or satin for most kitchens and bathrooms.
Paint color
The choice most homeowners agonize over is choosing the right color for each room. This is not surprising due to the thousands and thousands of choices available. A professional designer can help you narrow your choices by asking some simple questions about your personality and goals for each room. The designer also can help you best utilize the principles of the color wheel, identifying which colors complement each other and which ones will help certain features stand out.
If you're looking to make a small room feel larger, cool colors are the way to go. Cooler warm tones also work great in rooms where your goal is relaxation, such as a master bath or reading/study area.
Meanwhile, if you're looking for something more vibrant, bolder shades of reds, golds and dark blues may suit you.
Neutral colors remain popular in many rooms due to their flexibility. Many homeowners find there's something to be said for the ability to mix and match furniture and finishes that don't clash with the walls.
If you're remodeling to sell, neutral colors are a safe choice and can expand your buyer pool. But if you're remodeling for you, ask yourself what you really love, and which feelings you want each room to evoke when choosing paint colors. Color after all is quite subjective and personal. Creating a home that's beautiful and unique not only will wow your guests, but it will keep you happy for years to come.
Have you been considering a home remodel? Looking to freshen up some rooms with updated paint and/or finishes? Contact our design/build experts today! We walk with you each step of the remodeling process, including the selection of materials and colors. Contact us today to get started!