7 things to consider before starting a remodel
Taking on a remodeling project is a daunting task, whether you are working with a contractor or doing the work yourself. There are some important things to think about before getting started.
7 remodeling considerations
What is my budget?
This may seem like an obvious question, but it is the most important. If you are working with a contractor, make sure you are honest about your budget up front. They can help guide you as to what amount of work your budget will cover. They will also help you figure out how much additional funds you'll need in case of any surprise costs, i.e. water or mold damage or other unforeseen expenses. If you are doing the work yourself, you'll need to know how much money you will need to have or what type of loan might be right for you. There are many budget lists or spreadsheet templates online to help you get started.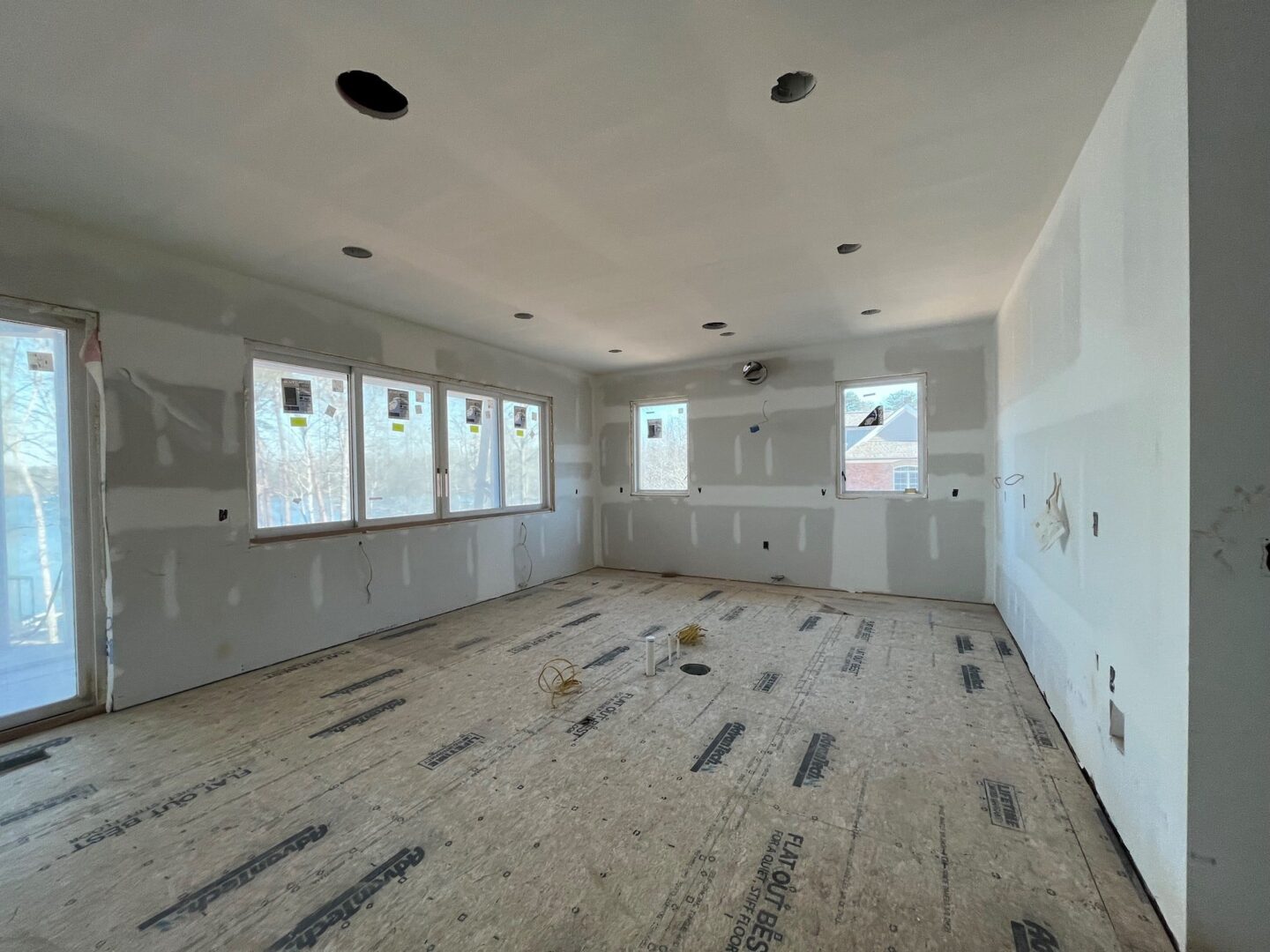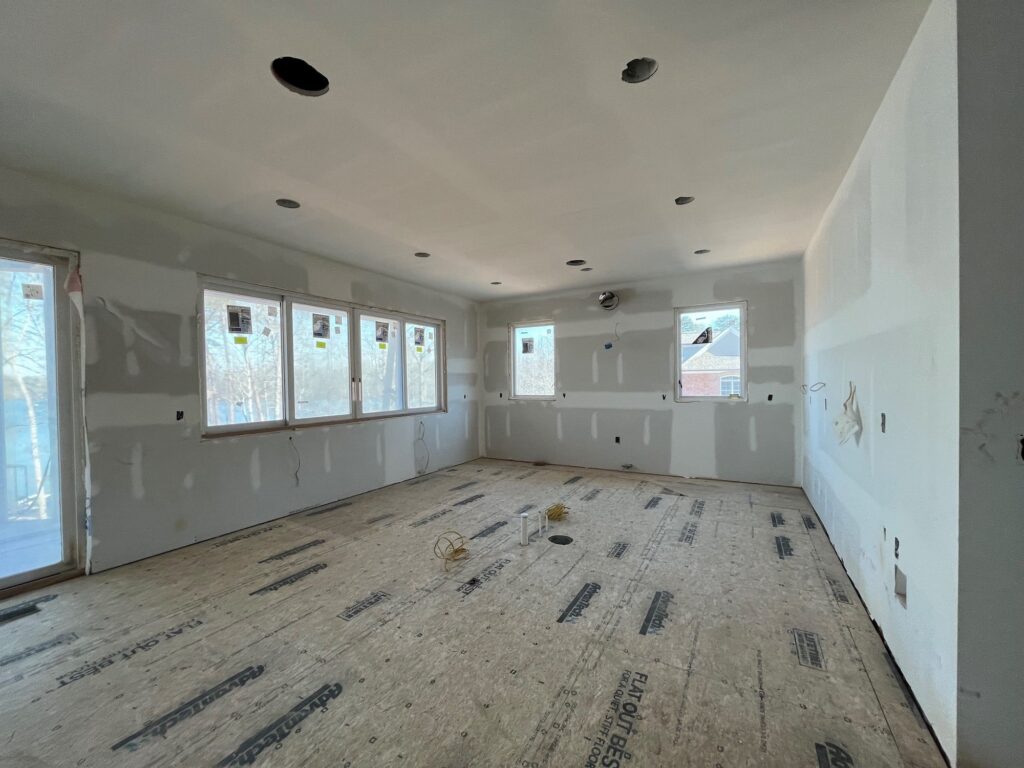 What is the full scope?
This goes along with budget, but it's important to know exactly what you want to achieve with the remodel. This will help determine what materials you will need, along with quantities. If you are making major changes, don't forget to have plans and construction documents drawn so that everyone working on the project can visualize the final product and is on the same page.
How long will the project take?
Whether working with a professional or doing it on your own, be sure you set a realistic schedule and goals before you start. Keep in mind that things may fluctuate a bit, due to unexpected delays, but a schedule is a good guide to help keep the project on track. Without some kind of schedule, the project is almost guaranteed to take much longer because you'll constantly be working in a reactive state, rather than proactive.
How long will materials take to come in?
If you are ordering new appliances, cabinets, tile, etc., be sure to stay on top of lead and delivery times. These can vary a lot depending on the manufacturer and where the materials are coming from. If the materials you need aren't due in for another six months, it makes the most sense to wait a few months before tearing things apart. This will minimize the time you'll be put out of your space and will lead to a more efficient remodel timeline.
Where will I stay?
If you are undergoing a major or whole home remodel, you likely won't be able to stay in your home during the process. You'll have to decide if you can stay at a vacation home, a rental, or with family or friends for a while. If you are remodeling one whole floor but not another, it may be possible to stay on the untouched floor (like a basement). Just make sure it will have everything you need and will be comfortable to live in for several months or more. That includes setting up a makeshift kitchen, including things like a toaster oven, microwave, crock pot, etc., so you can still have some home cooked meals. If you are just remodeling one area or room, then just be aware of how long you will be without things like water, heat and A/C, etc., so you can plan accordingly.
What are the neighborhood HOA covenants or restrictions?
Check your HOA covenants before you get started if you live in a neighborhood that has them. There are several reasons for this: you may need to submit architectural drawings and details for approval if you are making any exterior changes and/or you may need to find out what the requirements are for dumpsters, work hours, parking and worker access (even if all the work is on the interior).
Lastly: Do I have the time or patience right now?
Remodel projects can be very stressful whether you're doing the work or someone else is. Before getting started, make sure you take a quick inventory of what else is going on in your life before you commit to the project. Don't forget to take into account the full scope of work, timeline and the amount of involvement you will have. If you decide that now is a better time than any, then go for it!
Although stressful, a good remodel project is very much worth it in the end. Just make sure you are prepared and know what questions to ask to help make the process as smooth as possible.
This article originally appeared in Lakeside News.