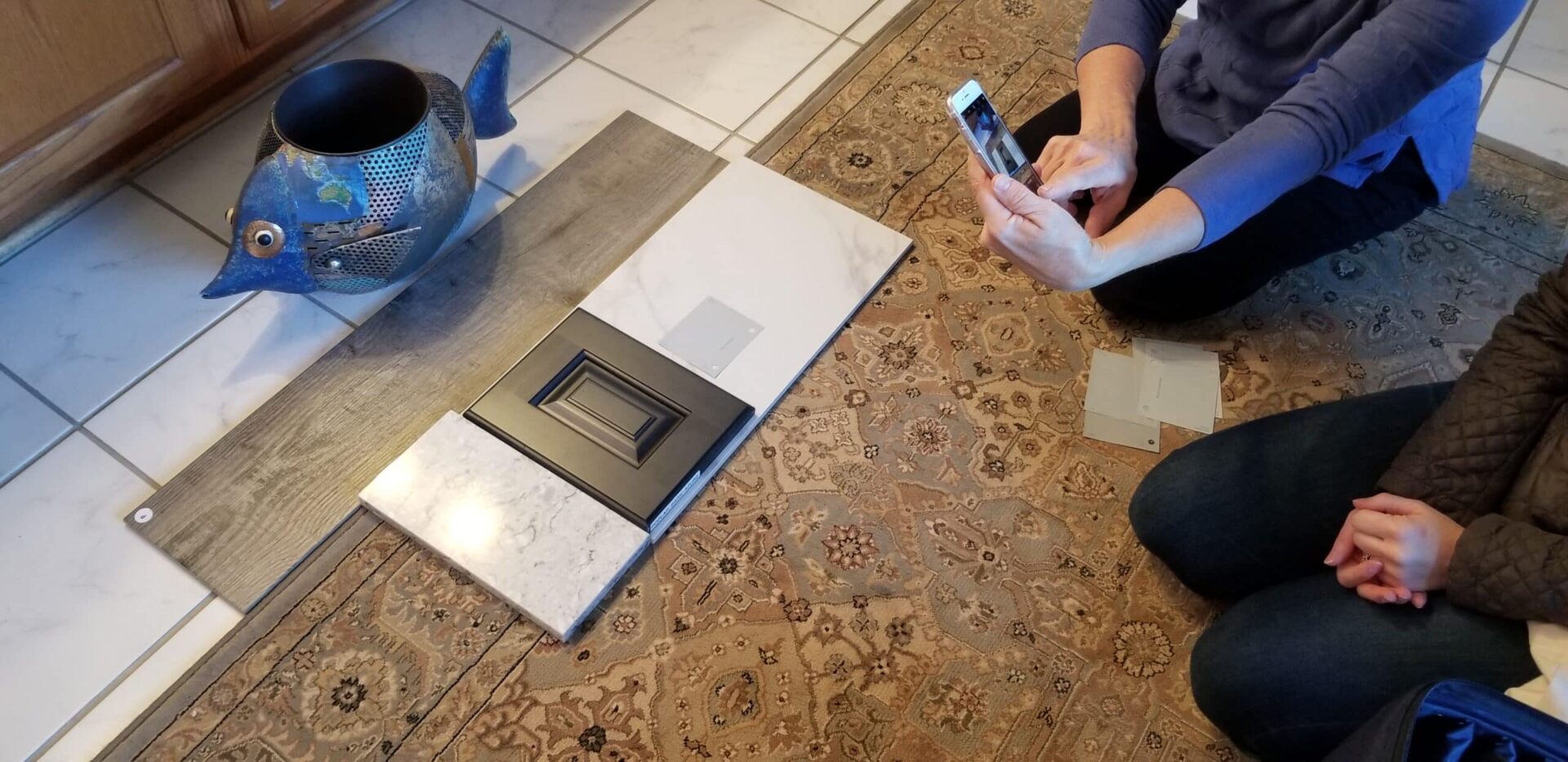 Our proven design and construction process is aimed at keeping projects on time and on budget. Learn more about what makes our process successful.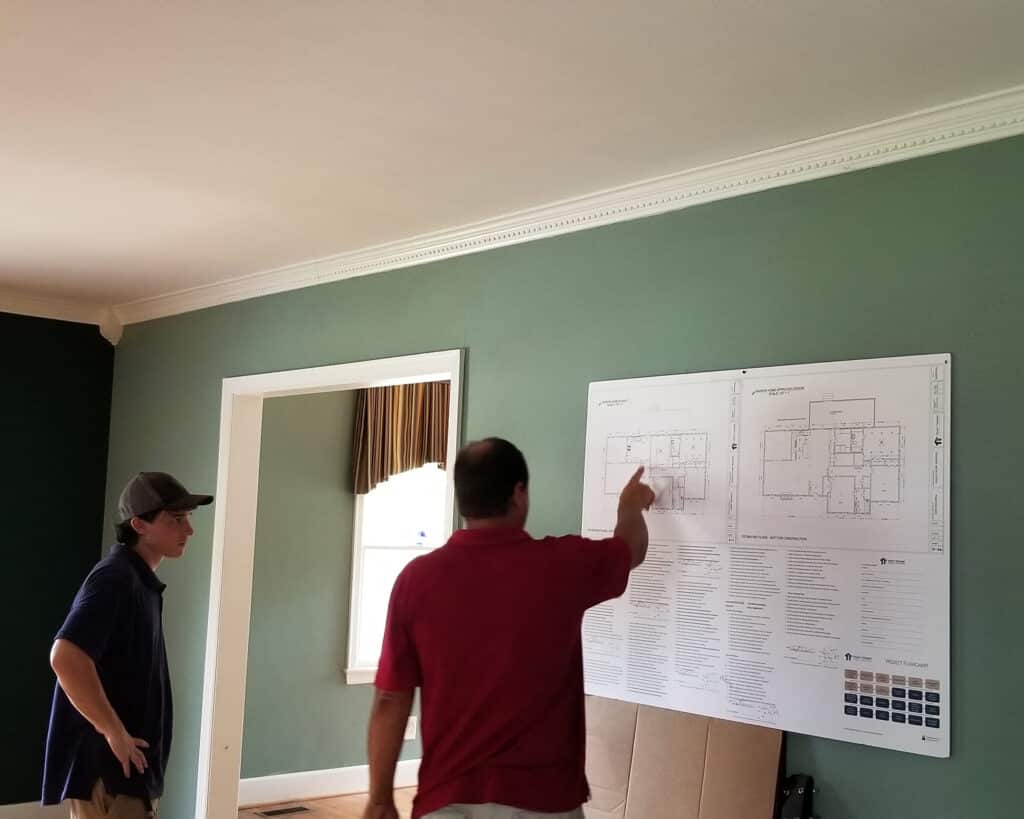 A Proven Route to Success
The team at Tracy Tesmer Design/Remodeling works with clients in a unique way. In a process created by Tracy himself, our professionals follow a step-by-step method that ensures detailed design and construction projects, so our success is consistent and reproducible every time.
Customer Service
We meet with you in person, detail the project, and create a design that meets your needs and preferences. And if you don't have a design preference, we will help guide you so that our work provides the perfect look for your home, business, or commercial venture. 
Our goal is to provide consistent updates as you move through each step of the process, while decisions are documented before moving to the next step to eliminate any confusion, miscommunication, or lost information. You hire us to keep up with all the details.
No surprises
While it is our job to expect the unexpected and expertly determine solutions as needed so you don't have to, we strive to eliminate as many surprises as possible.  With our thorough step-by-step design-build process, there are no hidden costs or unaccounted for "Uh-Ohs."  
Everything is straightforward and detailed, so you understand the project scope of work.  If there are any concealed contingencies found (eg: mold within a wall that was not visible), the owner is immediately made aware and a plan of action is determined and agreed upon before moving forward.
All in the Details
From start to finish, here's how we make your vision a reality:
Initial Consultation
We'll work together to determine the exact scope of the project, discuss budgets and explain our process, as well as discuss any preliminary design ideas.
Feasibility Study and Design Phase
Our team develops all designs thoroughly. That includes accounting for any existing structures and design-build trends, defining scope for the final plan, creating floor plans, 3D design renderings, and identifying zoning or covenant restrictions.

Construction Documents Creation
A design review with mechanical and structural experts during walk-through with our project manager, designer and tradesmen helps identify any structural issues and helps us to come up with exacting schematics (think HVAC duct or electrical wiring placement, or connecting different floor heights for example) that we know will work as we start pricing and before construction.
Material Selection
Because we value quality and longevity, clients meet with our designer to select materials, including plumbing and lighting fixtures, flooring, tile, cabinets, countertops, and paint colors.
Construction Phase
We procure all necessary permitting in advance of our work, as well as manage all necessary labor and oversight. TTDR team members also coordinate inspections – all while keeping you informed of our progress. We never do anything without first obtaining client approval. Our project managers make it a priority to keep our clients informed and updated on our progress.
A Perfect Job
The results of our attention to detail, teamwork, and customer service are projects that finish on time, on budget, with impeccable appearances that are built to last. So, whether you need a kitchen or bathroom remodel, a home addition or just have a list of handyman projects, we're here to help and work with you every step of the way!