Benefits of Universal Design and Age in Place Remodeling
By 2030, the youngest of an estimated 73 million Baby Boomers will have reached age 65. Born between 1946 and 1964, this generation of Americans represents more than 21% of our country's population. But whether you're 55, 74 or somewhere in between, it's wise to start thinking about where you want to live out those golden years, if you haven't already done so.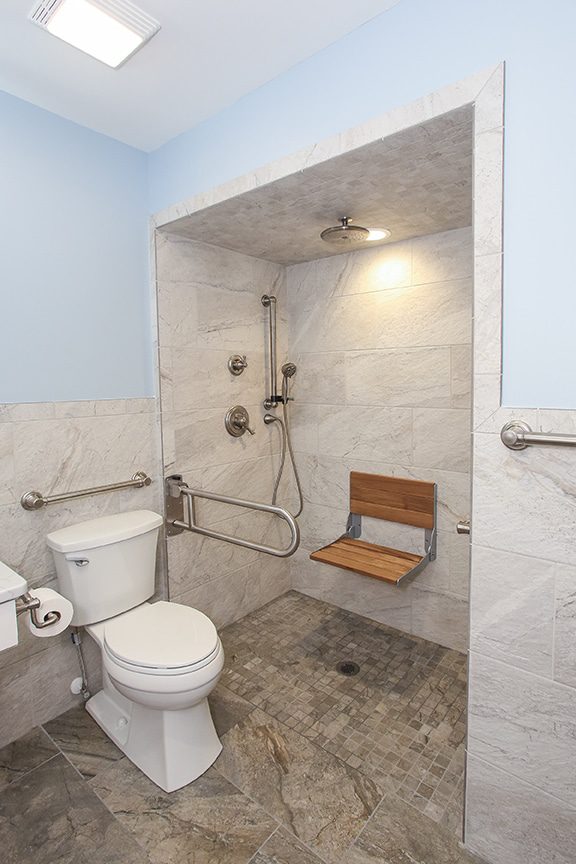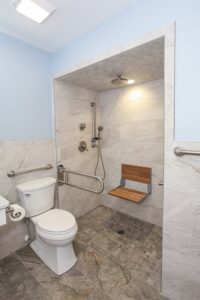 Understandably, many homeowners look to downsize as they age, whether it's because the children have moved out and started their own families or because they simply have "too much" house or yard to keep up with.
But for others, they may already be in a suitably sized home, plus the memories made through the years can create a sense of attachment that is tough to break. And let's not get into the strain that packing and moving can cause, no matter how old or young you may be.
Just because you want to stay put doesn't mean you're stuck with what you already have. In fact, identifying areas of the home that can be improved now to accommodate your lives down the road can be critical to living independently longer, and can protect you from falls and other serious injuries.
This process of modifying the home as we or our loved ones age is sometimes referred to as universal design or as aging in place. And it's not just for Baby Boomers. Many of us may find ourselves caring for an aging parent and need to make modifications to make the home accessible for the entire family.
Universal design vs. Age-in-place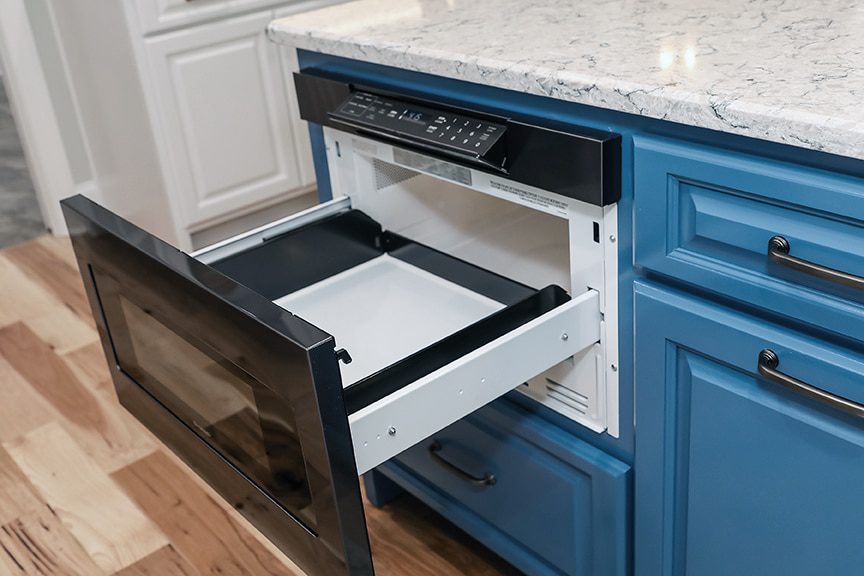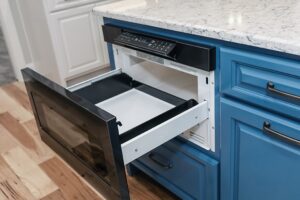 Universal design is a home remodeling phrase that tends to get mixed in with terms like "age in place" and "age friendly design." And while there are many similarities between these three home improvement approaches, there are some concepts that set universal design apart.
At its core, universal design is all about accessibility — regardless of the age and ability of the residents that live in a home. Whether the homeowners have a child with mobility issues or an elderly parent with poor vision or balance, universal design seeks to ensure that everyone who lives in the home has full access to it and stays as safe as possible no matter which room they enter.
Experienced remodeling professionals will blend these "safe" and "accessible" elements into the home's current or updated design so that they are seamless additions that are not immediately noticeable or look out of place.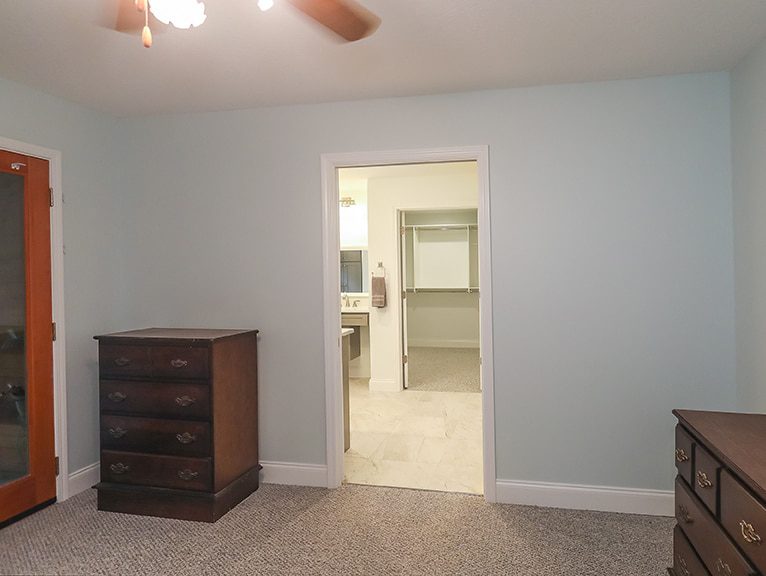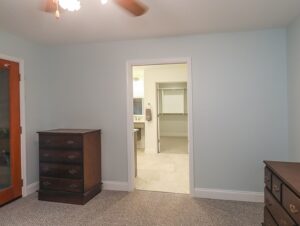 Universal design is also intended to be forward thinking, so that additional features can be added as needed to adapt to a family's needs over time.
By its name and nature, traditional age-in-place remodeling is focused more on aging and elderly populations and is not typically used for younger generations who are disabled or face future disability problems. Again though, many of the design elements are similar, if not the same in many cases.
Universal Design Elements
At the end of the day, the elements of universal design are all about allowing everyone in the home — today and in the future — to have access to each room and feature that the home has to offer. The following are all typical features in a home with universal design:
Doorways that are wide and that feature easy-to-open handles (versus knobs). Doors can also have a hinge that lets them open further than traditional doors.
Expanded, widened hallways designed to accommodate walkers and wheelchairs.
Enhanced lighting for family members who have vision troubles. This helps prevent trips and falls.
First floor bathrooms and master suites.
Large, no-lip showers and walk-in tubs.
Slip resistant flooring in areas where moisture is more common, such as the kitchen and bathroom.
Fixtures clearly marked for hot and cold.
Grab-bars for showers, the toilet and other areas.
North Georgia Universal Design and Age-in-Place Remodeling
Do you have a question about universal design or age-in-place home remodeling? Or perhaps you have a disabled family member or expect to be taking care of an elderly loved one and want to make sure your home is accessible to them when they need you? Whether it's updating a bathroom or adding a master suite to the first floor of your home, Tracy Tesmer Design/Remodeling is ready to help and answer your questions. Contact us today about a consultation.