Bright ideas: These tips can help you reduce energy costs in your home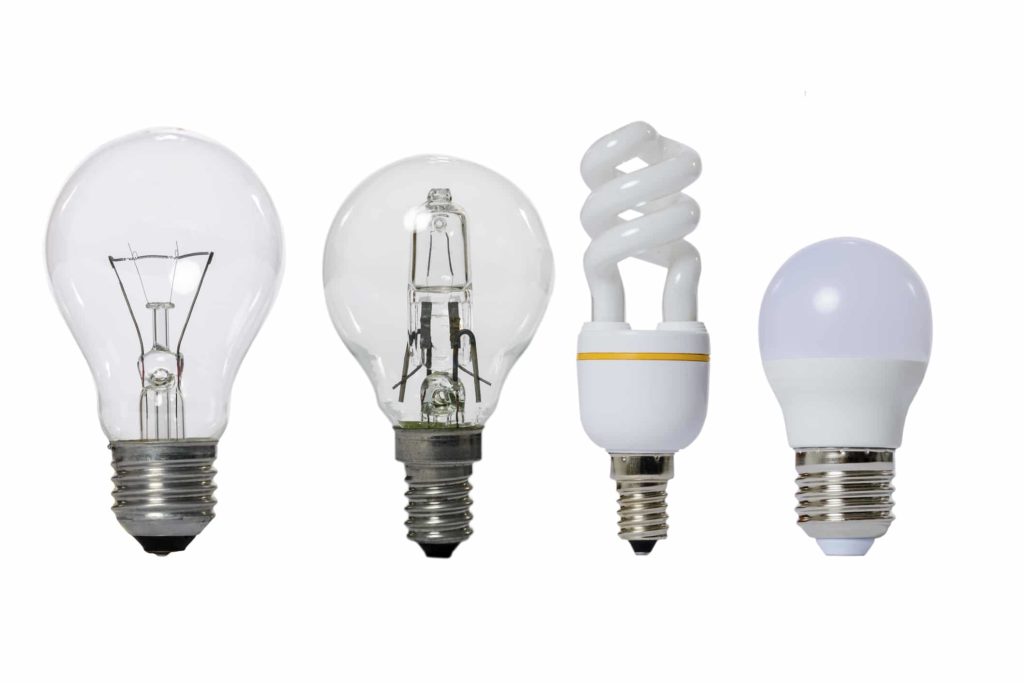 As we move closer to the fall and winter months, it's the perfect time to evaluate how you are using energy in the home. There are several resources available to determine your annual energy use and the cost to operate specific products. We recommend using the appliance energy calculator to get an idea of where your home stands.
Energy efficiency tips
We've also put together a few tips and technology options to help you reduce energy costs in the home. Keep reading for more.
Lighting
Three popular energy efficient lighting options exist, including halogen incandescents, compact fluorescent lamps (CFLs), and light-emitting diodes (LEDs). While halogen incandescents meet the federal minimum energy efficient standard, CFLs and LEDs are more energy efficient options.
CFLs use less electricity than traditional incandescents and typically pay for themselves within nine months because they use one fourth of the energy yet can last 10 times longer. LED bulbs are one of the most energy efficient lighting options on the market. ENERGY STAR-qualified LEDs use only 25 to 30 percent of the energy and last 8 to 25 times longer than halogen incandescents.
Tankless Water Heaters
There are several advantages to investing in a tankless water heater. First, because they only use enough power to heat the amount of water necessary at any given moment, these heaters use up to 50 percent less energy than units with tanks, saving an average family $100 or more annually. Second, because of their compact nature they can be mounted on a wall, taking up far less space that the standard water heater.
Still not convinced? Tankless water heaters never run out of hot water and typically last five to 10 years longer than their tank counterparts. Additionally, there is no possibility of flooding due to a ruptured tank. Despite the upfront cost, we recommend this purchase.
Smart Thermostats
These high-tech gadgets typically come with a hefty price tag, but if you're in the market for an upgrade, the savings potential is worth every extra dollar. Many smart thermostat users see a 10 to 15 percent reduction in their monthly power bills.
Smart thermostats take programmable thermostats to an entirely new level. Over time these thermostats learn your routine and preferences and are able to adjust the temperature in your home based on those patterns. You can even manage it remotely with an app! Check out 2018's best smart thermostats here and here.
Looking for more ways to save? Jackson EMC offers rebates for select ENERGY STAR products including heat pumps and water heaters. Georgia Power customers can check out available rebates and incentives here.
If you're considering remodeling your home and are interested in incorporating energy-efficient lighting and technology, our design experts can make recommendations that are right for you. Contact us today for more information!