Feeling Colorful? Use These Tips When Selecting Interior Paint Colors
The effects of paint color on one's home dynamic and even a person's mood can't be understated. When choosing colors for your home or office, it's important to ask yourself what you hope to accomplish in the space.
Do you want a room to feel trendy? Or do you need a room where you can go to find some Zen? Paint color can impact these goals. Here are a few tips to be sure you're picking colors that are right for you.
Consider How You Want to Feel
Whether you want a calm environment or a dramatic one is determined partially by the color you put on your wall. If you're looking for a more sociable atmosphere, warmer and brighter colors will add to that element.
If you'd like a quieter vibe, softer and more neutral hues may be the way to go. For an active space, saturated colors can be great, but consider they might work better in a child's playroom than his or her bedroom.
Check or Change the Lighting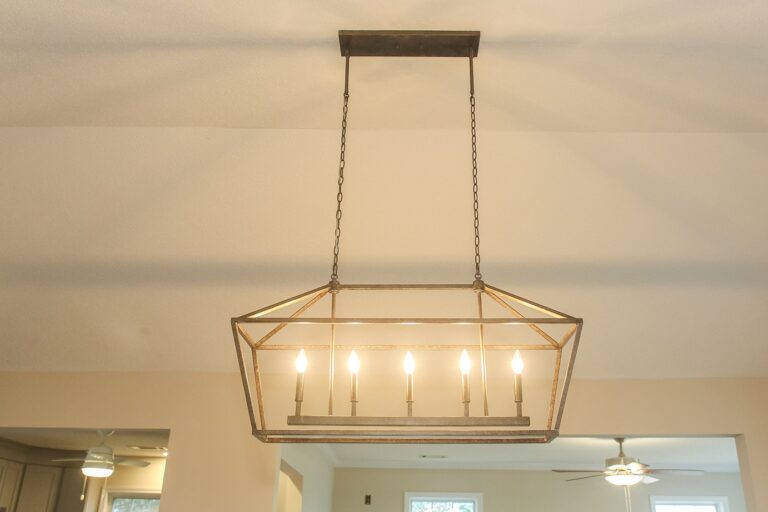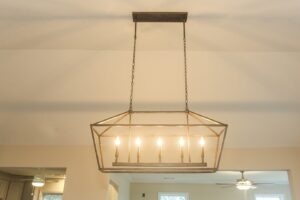 Before you paint, test how a color looks in varying lights and throughout the day. If you wish to bring out warm tones and yellows, incandescent lighting will add a warm cast to the painted color. Fluorescent lighting can create sharper blue tones. Natural daylight helps show the true color. You can use the light boxes available in some paint or hardware stores to check the color chip in different lighting.
You may want to select different type light bulbs than you currently have in your home. You can also test out color options in different locations of your rooms at different times of day. For example, if you're considering painting just one wall as an accent, observe how the light hitting that particular wall changes the hue in the morning, afternoon, and evening.
Follow the Rule of Three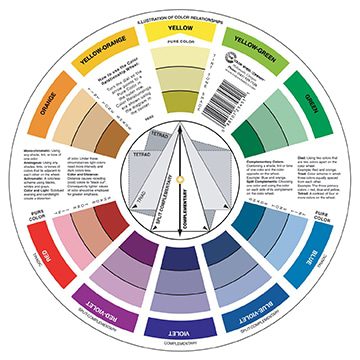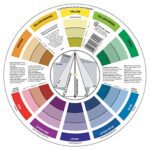 The rule of three can help transform your home. When designing your room, and especially when choosing your paint hues, picking three colors is one way to help create a space that is cohesive and well-designed.
Using a small color wheel can help you find these 3 color pairings (or other color harmonies for the more adventurous!), and it will help eliminate pairings that won't work at all.
If your walls, bedding and decorative items can stay within a trinity, then a beautiful decorative space can easily be born.
Think About Other Elements Already in the Room
Pick colors that are complementary to the already existing elements in the room. If your flooring is dark, going with a lighter wall color will help brighten up the space. If your furniture is all very neutral, a more concentrated or contrasting color on the walls may bring depth to the room. Always test your paint colors against the existing furniture and main elements you will be keeping.
The paint on your walls can color your emotions and transform a room. Part of our design build process is helping you to narrow down paint color options that will work great for your space and remodeling project goals.
If you're considering a home or office renovation, give us a call (678) 450-1700 or contact us here to help you align your home with your lifestyle!