How an Experienced Project Manager Helps Your Home Renovation Keep a Steady Rhythm
Managing a home renovation project with many details to keep track of can be a demanding job even for the experienced. Learning as you go can work in certain situations. However, if you're looking for accuracy and efficiency, choosing remodeling professionals will keep your renovation project on time without unnecessary delays.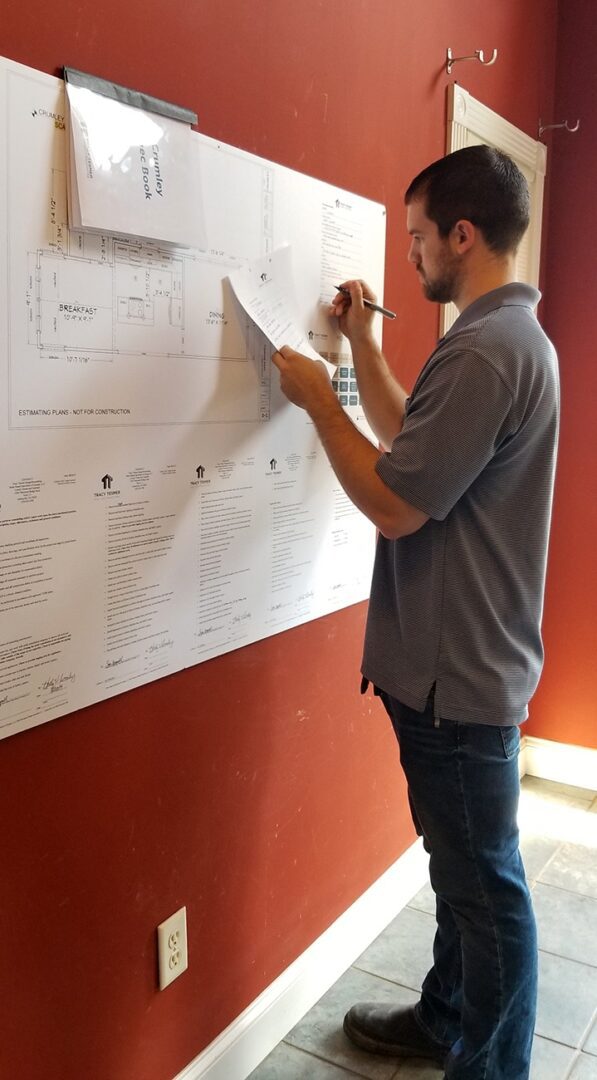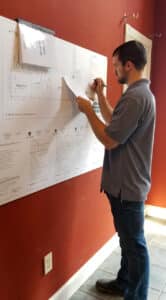 As a homeowner seeking to renovate a home, choosing to work with an all-encompassing design and build team is the most effective solution. A design-build team can easily be likened to a professional composer and orchestra, one that works together every day, each team member with a specific part to play.
A major component of this team is the construction project manager. After you have chosen one of our custom design compositions, the project manager acts as the conductor, making sure every trade member comes in on time, in the right place, and with quality production.
Project managers are particularly helpful if you are not able to be around the remodeling site much due to work or find it difficult to keep track of all the comings and goings of trades and crews. With no onsite manager or remodelers who use new tradesmen each time, there are bound to be some sour notes.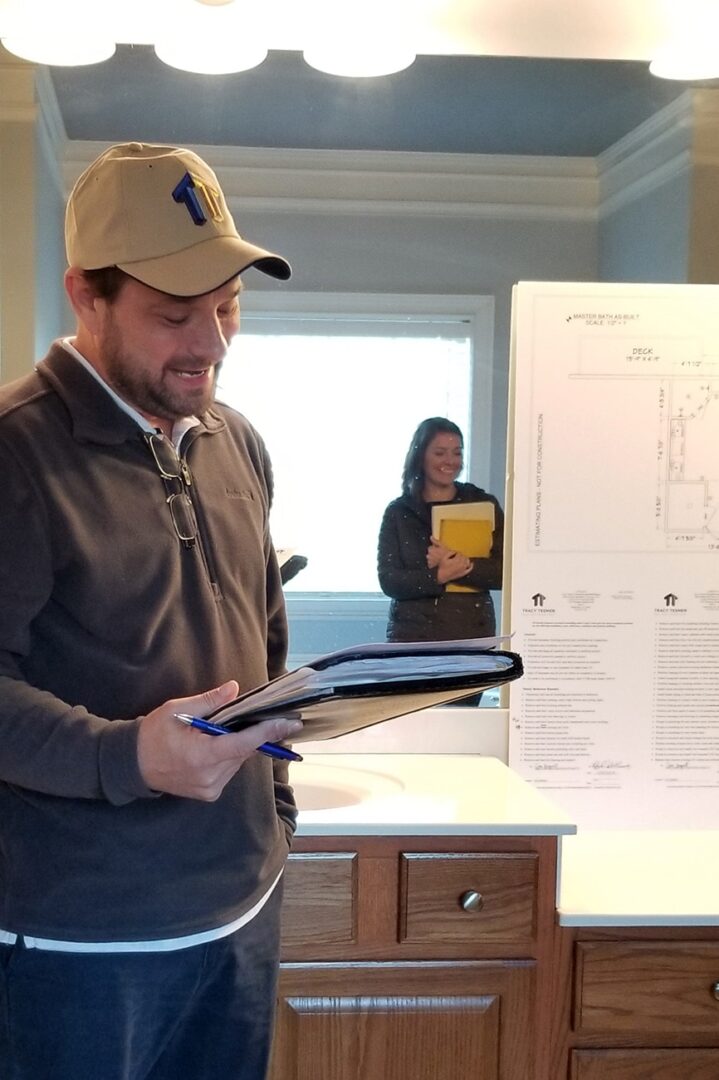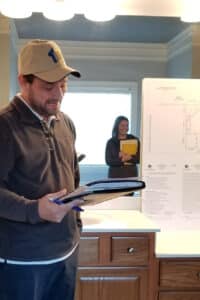 There are a lot of moving parts and pieces in a kitchen and bath or home remodel, and the project manager has eyes on them all. At Tracy Tesmer Design/Remodeling, our process includes a dedicated project manager for each home renovation.
Your project manager will be involved from pricing the project, to assuring that materials are ordered and delivered to the job site when needed, to keeping track of invoicing and payments, to knowing exactly what and when all of the interlocking and overlapping parts should take place in order to create a harmonious and well organized beginning, middle, and ending.
When it all works together, the final product is one that can be appreciated and enjoyed for years to come.
Find out more about our design build process here. Ready for a renovation consultation? Give us a call at 678-450-1700 and we'll help make your home renovation dreams become a reality!