How to find the right contractor for your next remodel
Design shows on TV often make remodeling look stress-free, quick and easy. But when homeowners try to take on a home renovation on their own, this almost always leads to a rude awakening.
If you have some basic know-how when it comes to home improvement, the average homeowner can often take on a small painting job, hanging some shelving, or maybe even changing out a light fixture. But when it comes to a remodel or any kind of renovation, the task is best left to the professionals. And when it comes to hiring a professional, there are many out there but with vastly varying skill levels.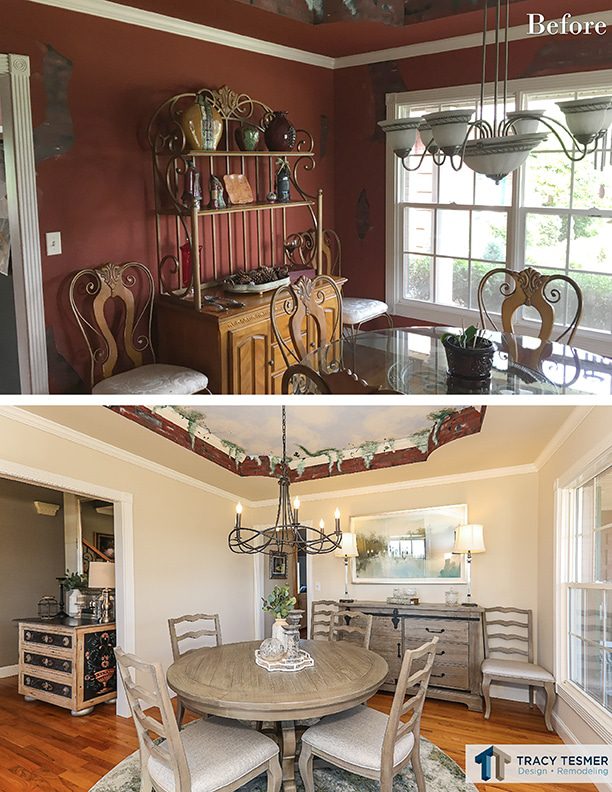 Here are some tips to find the best contractor for your job.
When interviewing or researching contractors, the first question to ask is "what all will my project involve?" Do you just need a roofer, or just a plumber, or will your project involve several trades? If you just need a single trade, start first by asking your friends and family for recommendations. It's best to ask those you know and trust to give you an honest opinion of local pros they have used. If you can't get a good recommendation from those you know, then go to a company or contractor's website to see what reviews they have and get an idea of their work. You can also visit their social media sites to see what kind of reviews and posts you can find there.
If your project will involve several trades, you will need to look for a general contractor. In looking for a contractor, there are a few different types.
A handyman is someone who can do smaller projects and does most, if not all, of the work him/herself. A handyman-type project is usually something like fixing a leak, repair work, or a minor update to a room.
A general contractor typically does a lot of the work him/herself with a few helpers. A general contractor is licensed, so they can take on larger projects than a handyman.
Another type of contractor is a design/build contractor. This type of contractor has a team that manages all aspects of your remodel from design plans to project completion. This option may cost more than just a basic general contractor, but it requires the least amount of effort and involvement from the homeowner. The company is typically much more structured and organized. A design-build firm works with clients to generate design plans and construction documents, so is the best option for larger projects or those where design is important.
The next question is for the contractor(s) you are considering, and that is "are you licensed and insured?" If they say "no," then end the conversation right there. A home renovation or remodel is a major undertaking, and you want to eliminate as much risk as possible, meaning everyone working in your home should be insured and everything should be performed per code and inspected. If not, it puts you at risk of responsibility for any issues in the future and can cause major problems if you ever decide to sell your home.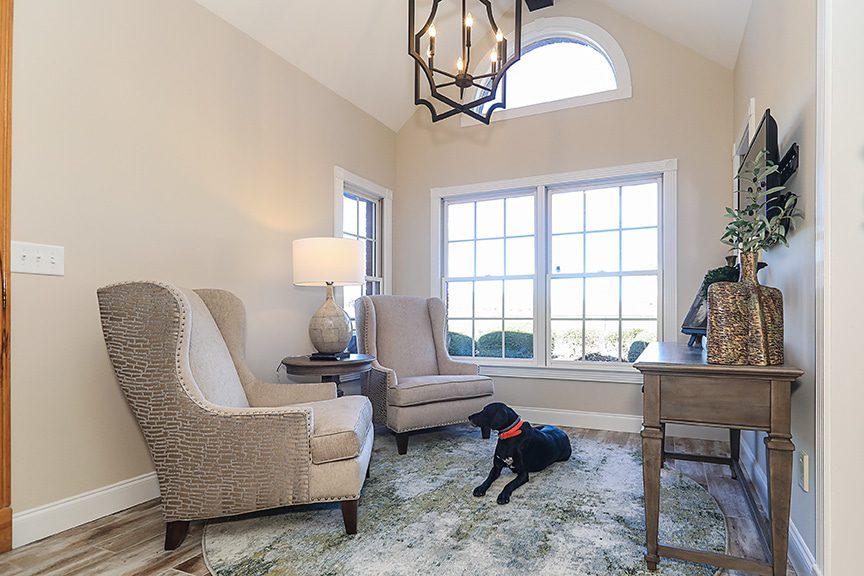 The next tip for hiring a contractor for your project is an important one, but often underrated. That is: How well do I think I will get along with this contractor? If you are about to embark on a major remodel project, you will be working with this person for the next 4-8 months or longer. Is this someone you can trust and work with regularly for an extended period of time?
We've all heard of someone who had to fire their contractor because of personal issues, and then they're left with an unfinished project and scrambling to find someone else to finish it. Even for small projects, it's important to work with someone you like and trust.
The final tip for hiring a contractor is: Planning and communication are KEY. Make sure you find someone who abides by this principle and your project will run smoothly and you will be way less stressed. If there is no plan upfront and communication is lacking, then we can almost guarantee the project will not turn out as you had envisioned, both in process and in the final product.
When hiring a contractor, listen to those you trust and listen to your gut. Make sure the person or firm you hire is a good fit for your specific project and is organized, responsible, and easy to work with. We hope these tips will help give you the best remodel experience possible.
Tracy Tesmer Design & Remodeling is northeast Georgia's premier design/build firm. If you're looking for a quality partner to handle your next remodeling project, let's talk!
A version of this article originally appeared in the May 2021 edition of Lakeside News.