Make a Splash in 2019 with These Hot Color Picks
We are just a few months into 2019 and these colors are already dominating the interior design scene. Last year centered around incorporating edgier palettes into the home. This year is taking a more mindful, lifestyle approach to new shades.
Continue reading to learn which colors industry professionals have chosen as the hottest picks for 2019.
Benjamin Moore's Color of the Year
Metropolitan AF-690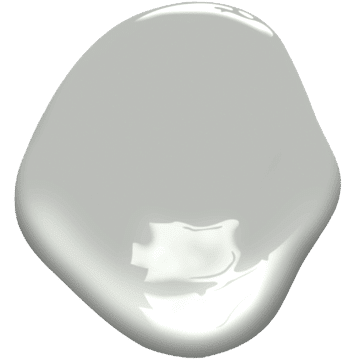 After choosing Caliente, a fiery red, as the 2018 Color of the Year, Benjamin Moore opted for a more subdued hue for 2019: Metropolitan AF-690, a stylish gray with cool undertones.
Use this comforting and sophisticated color in any room. Metropolitan will pair well with bolder hues or statement patterns throughout your home.
---
Sherwin Williams' Color of the Year
Cavern Clay

This earthy hue is a great addition in residential and commercial spaces. As its name suggests, "Cavern Clay" brings the beauty of nature to mind and pairs wonderfully with neutrals.
Use it as a backdrop for a kitchen or dining room, but balance the hue with leather accents or subdued woodgrains. Think of Cavern Clay as the perfect way to bring the outdoors in.
---
Pantone's Color of the Year
Living Coral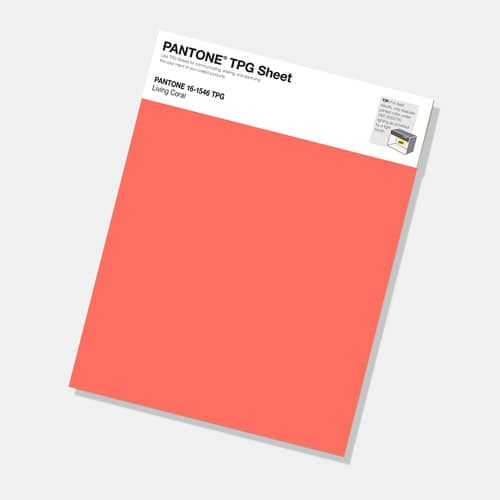 Switching it up from 2018's Ultra-Violet, this year brings Living Coral: a warm, peachy orange with beautiful, golden undertones.
Use this hue in small or large spaces with coral accent pillows, a pair of coral chairs, or throughout an entire room. This selection boasts an earthy feel, while also remaining welcoming, optimistic and inviting.
Contact us today for a consultation to see if Tracy Tesmer Design/Remodeling can help make your remodeling dreams a reality. Our experts will get to know you, helping you determine which colors, finishes and materials suit your project and taste.