Old Made New: How New Technologies Are Changing the Way We See Renovation Materials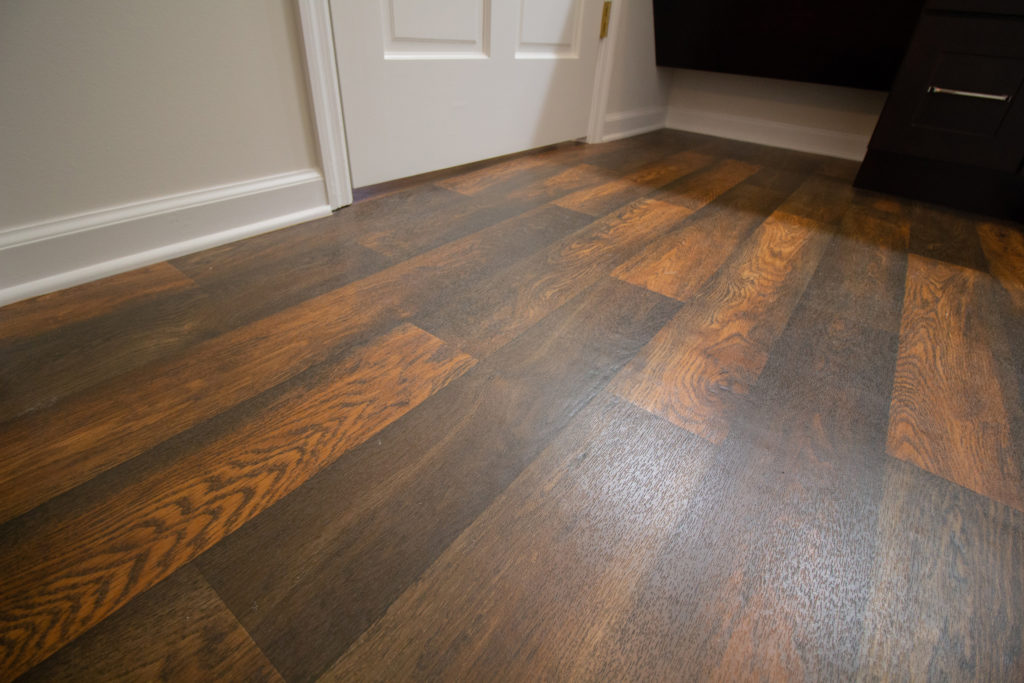 Many people who are considering a remodel are skeptical when they hear certain suggestions, such as linoleum, vinyl or laminate. These materials have been stereotyped as cheap, outdated and even unattractive.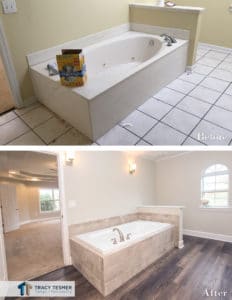 Today however, thanks to new technologies made available in contemporary materials, these products can make a huge difference in the look of your home for a large reduction in cost from their more expensive solid wood, tile or stone counterparts.
Laminate
This material has drastically changed over the years from what you knew in your 1980s kitchen. With advanced production technologies, some laminate counertops can look nearly identical to granite, marble or quartz, but have a less expensive price tag than natural or engineered stone. And with options like rounded corners, this material can look much more high-end than the price tag indicates.

Laminates aren't just for countertops – it is available as a cost-effective flooring option as well. With design advances like realistic grooves and beveling, laminate can take on the appearance of costly wood floors but with the ability to withstand wear and tear more so than the real thing. Installation cost is cheaper on laminates as well, since the tongue and groove edges and click-locking systems of most laminate flooring options cut labor time.
Vinyl

Resilient, durable and lower-budget, vinyl isn't like you remember it in your childhood. Now vinyl can mimic hardwood, stone or tile while offering more comfort as well as ease in installation. Plus you have multiple possibilities depending on where you want it placed in your home. Waterproof, dent resistant, and easy to clean make for great options. Solid vinyl tile (SVT) and luxury vinyl tile (LVT) or luxury vinyl plank (LVP) have very realistic appearances and perform better than other flooring styles, as they stand up against wear and tear much better.
Linoleum
The "new" linoleum is a great, all-natural flooring alternative. Durable, biodegradable and recyclable, this earth-friendly flooring is making a comeback among homeowners. It is easy to install, comfortable and quiet, but it does need to be refinished often to keep its initial installation gleam. Linoleum is also antistatic, repelling dust and allergens, which is great for those with heightened allergic sensitivities.
Today's options when it comes to building materials are much broader and more versatile than you can imagine, while a broad range of pricing suits many types of budgets. Our experienced team would love to help you find what works best for your home. Call us at 678-450-1700 to find out more!