Remodeling Non-Traditional Spaces
When it comes to home remodeling, the first rooms that come to mind are kitchens and bathrooms because they tend to show their age the fastest. However, there are many other rooms or creative ways to update other spaces in your home to make them more functional for you. Remodeling is just as much about making space effective as it is about making it pretty.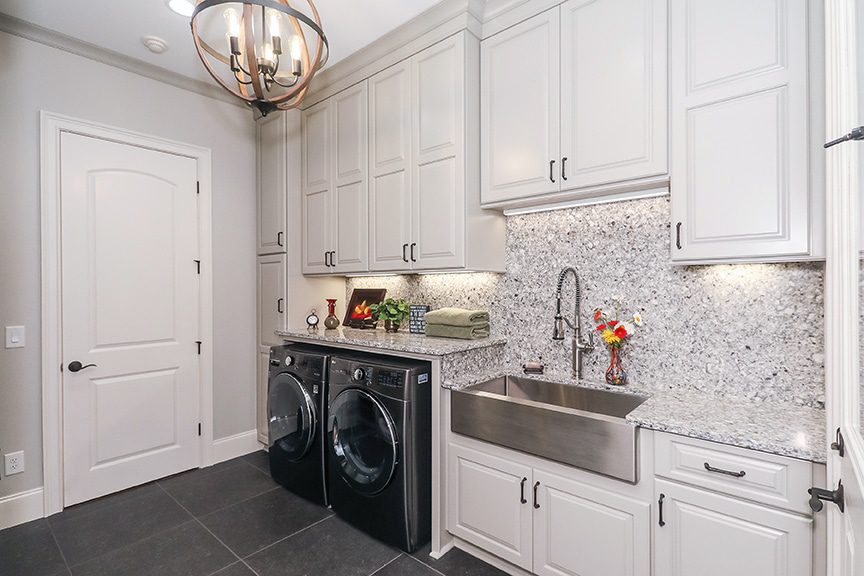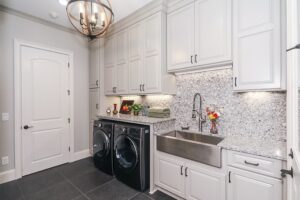 For example, who says you can't have an organized laundry or mudroom? These rooms tend to be the catch-alls of the home, but when designed and organized properly, they can be both functional and beautiful. First of all, the right cabinetry can have a huge impact in these rooms. Cabinets can help organize the space so things can be put away but still be easily within reach when needed. Along the same lines, where there's cabinets, there is countertop. This could become a built-in folding or ironing station.
Maybe you don't have room for cabinets? Wall shelving or over-the-door hanging organizers will do just fine. There are even companies that specialize in small space organization. In a mudroom, a bench with storage underneath and cubbies above, also known as a hall tree, can help store and organize shoes, coats, and bags. And don't worry if you don't think you have the space to be creative. There are professional organizers and designers out there that are happy to help! Pinterest is also a great place to find inspiration.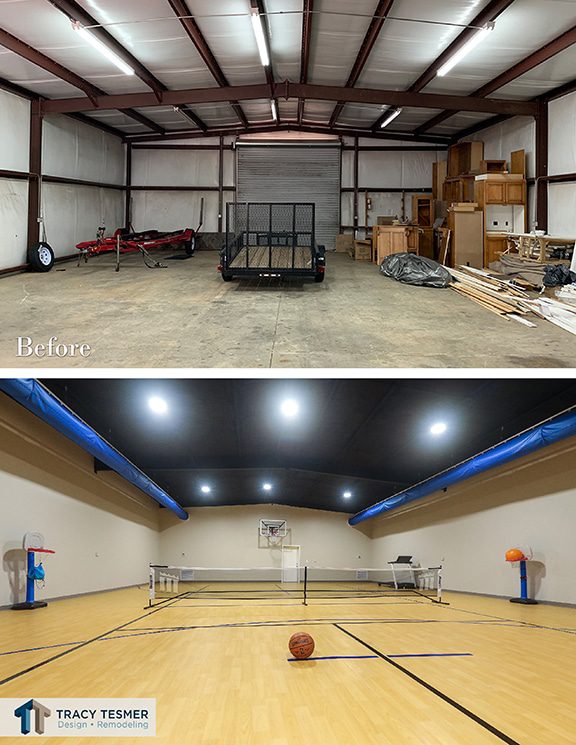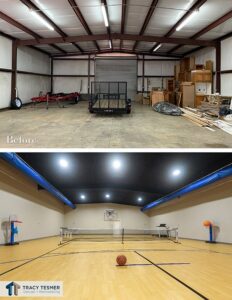 Do you have an extra storage shed, barn, garage or outbuilding on your property that's not being used to its full potential? If it is salvageable and you don't need it for storage, why not turn it into a usable space? You will first want to make sure the structure is sound and weather-proof. Once that is confirmed, the options are endless. Maybe you want to create a home gym to focus on your health. It might cost a little more up-front than going to a commercial gym, but it will save you time and money in the long run.
Or maybe you want to let your creative juices flow in an art or craft studio, and you haven't found the space to make that happen yet. Alternatively, maybe you just need a place to go and have some peace and quiet away from it all. "She sheds" and man caves have been popular for a while now, and we continue to see them. If you do not have an extra building for these options, you still have the option of converting existing space in your home, like an unused bedroom or basement. If those don't exist either, there's always the option of an addition.
An area of the home that's typically an afterthought and not at the top of most people's remodeling list is the entryway or foyer. Yes, this space in most homes is usually on the smaller side, but that doesn't mean it can't be interesting. Changing out your front door will not only add to the appeal of your foyer, but also to your home's curb-appeal. If you have a small foyer, consider a front door with glass in it, even if the glass is obscured, this will still provide some much-needed natural light to brighten up the space. There are also other ways to add interest to a foyer, such as creating a feature wall or adding a unique light fixture.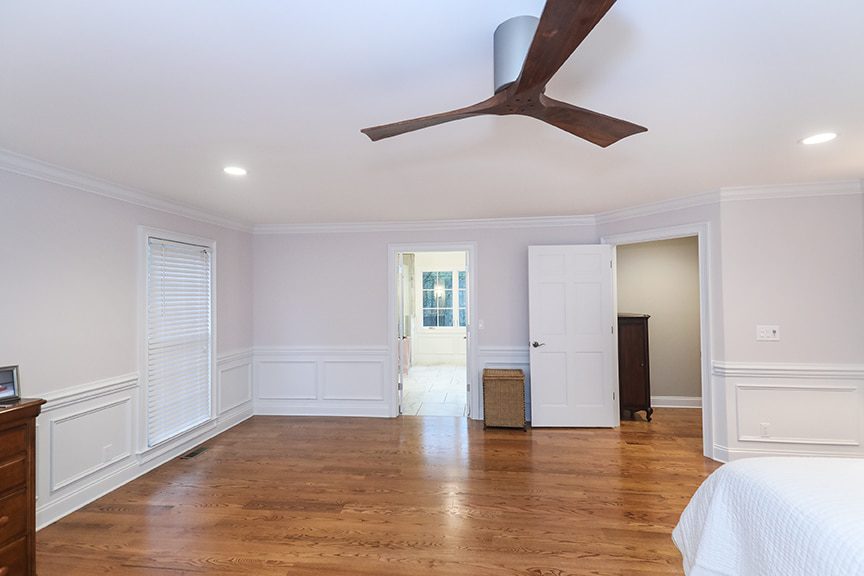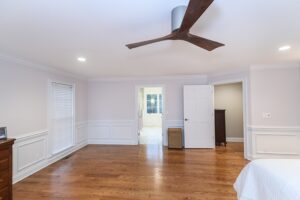 Another non-traditional space to remodel is a bedroom. Most people think there's not much that can be done to a bedroom, but that's not the case. Ideally, most people want to add space, but if that can't be done easily from existing square footage in your home, you could consider an addition. For example, a master suite doesn't always feel like a suite, especially in an older home. By adding space to the room, it can feel grander and less cramped.
If you don't want to go to the expense of adding onto the bedroom(s) in your home, there are still ways to up the design-factor. Adding elements like a tray ceiling, wainscoting, or even a small fireplace can make the room feel more custom and homier. If your room is too dark, consider adding more windows. Even something as simple as changing the wall colors, or adding crown moulding, can have a big impact.
The ways to update your home are endless. Just remember, the space should not only be beautiful, but also functional to you and your family's lifestyle. It's time to think outside the kitchen and bathroom box!
This article originally appeared in the September 2020 edition of Lakeside on Lanier.