Remodeling Projects That Give Back
When you decide to remodel a space, you want to make sure it
is something that is beneficial for you and your family for years to come. You
want projects that you can enjoy now and that keep on giving many years down
the road. In recent years, more attention has been given to quality and
function of a space instead of the old idea of just adding more square footage
to your home, so it is important to keep that in mind as you tackle your next
home remodel.
Kitchens Are King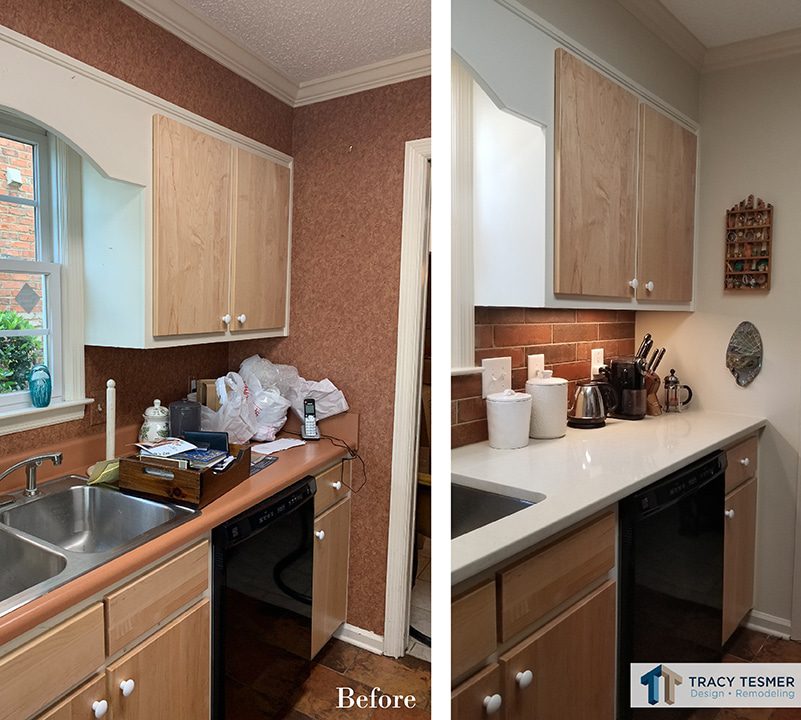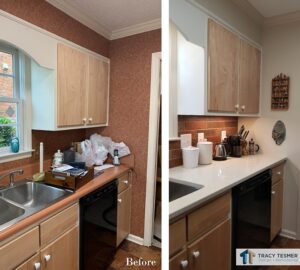 When it comes to the hardest working room in your home, think about your kitchen first. When it comes to meals, family gatherings, homework time, and just a general hang out space, it's no surprise that the kitchen is number one in most people's minds.
When it comes to kitchen remodeling projects that continue to give back to you, updating, transforming and remodeling your kitchen is always a good bet. The beauty of a kitchen remodel is that it can be as big or as small as you want it to be. Doing something as simple as changing the knobs on your cabinets or updating a faucet can have a dramatic impact if you are looking for something on the low end of the budget scale. If you are ready for a major update, changing out the cabinets, appliances, counter-tops or even the layout can provide an entirely new atmosphere for your family and friends to hang out for years to come.
The Great Outdoors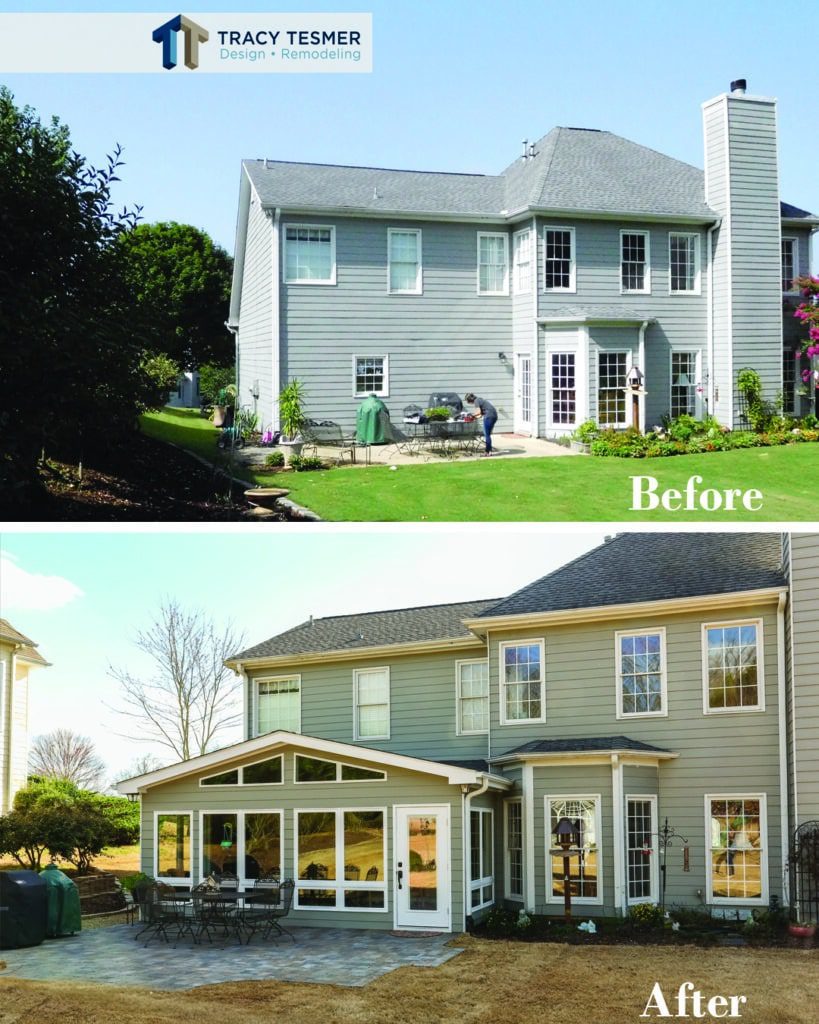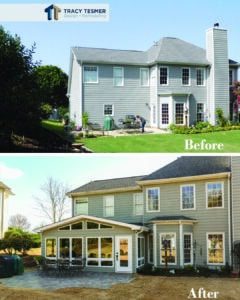 There are quite a few outdoor projects that keep on giving long after you are done with the construction phase. One of those projects is to add an outdoor space to your house such as a deck, porch or patio. Not only is it good for resale value, it is like adding another room to your living space!
If you don't feel like adding another entire room, another idea for the outside of your home is to replace the front door or garage door. This can give your home a very different look than in the past and, depending on what kind of
door you have installed, can save you money on energy bills.
One idea that isn't all that exciting, but provides peace of mind as well as good resale value is replacing the roof on your house. You might not get any ooh's and ahh's from the neighbors, but it is a good investment that will protect your home in the long term.
Quite the Addition
Often times, when you need more space in your home,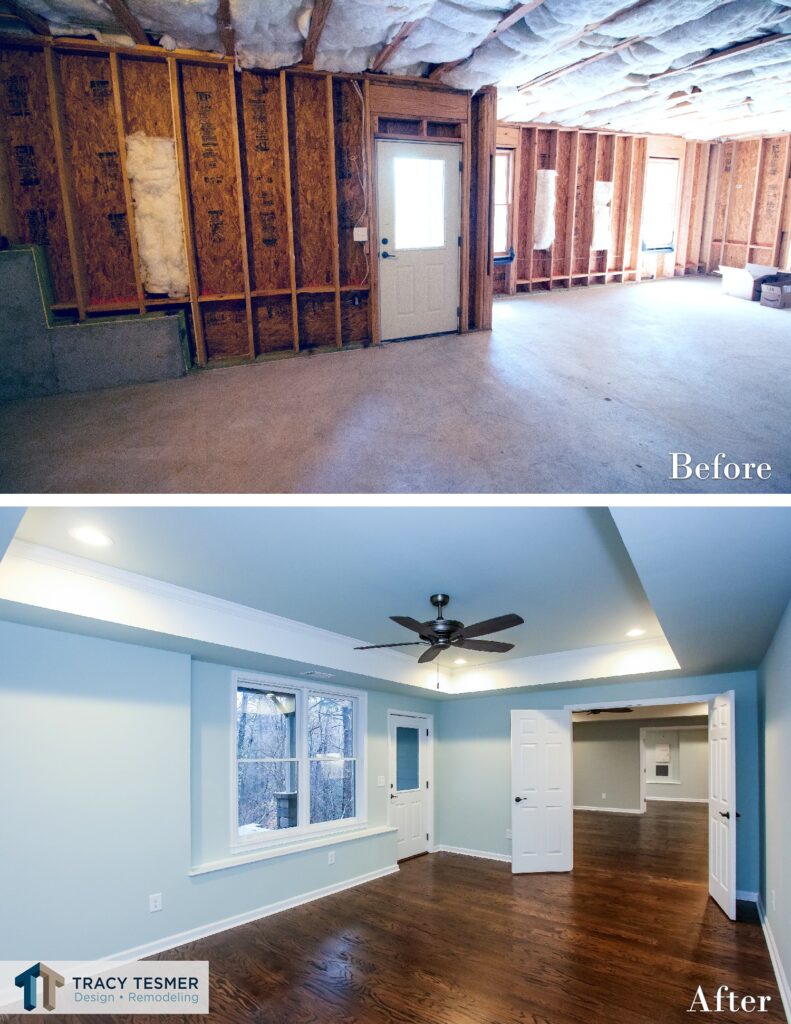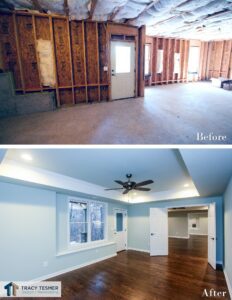 you consider a home addition. Now days, the current trend doesn't change the existing floor plan, but rather makes better use of the space you already have. Instead of using an attic or basement as a holding area for old yearbooks and holiday decorations, remodeling them to make an additional bedroom or bathroom is the easiest way to get more space that you can use now. It also helps when you go to sell the house to have an extra bedroom or bathroom for potential buyers.
Contact us today to speak to one of our home, kitchen or bathroom remodeling experts!