Remodeling: A More Sustainable Approach
To build, buy or to remodel? Many people understandably struggle with the decision. And while the answer for you will depend on your specific needs and situation, the benefits of remodeling can far outweigh the stress and financial burden of planning a new build or looking to purchase a home, especially in a seller's market.
Here are some other reasons a remodel might be the best solution for you.
To build or to remodel?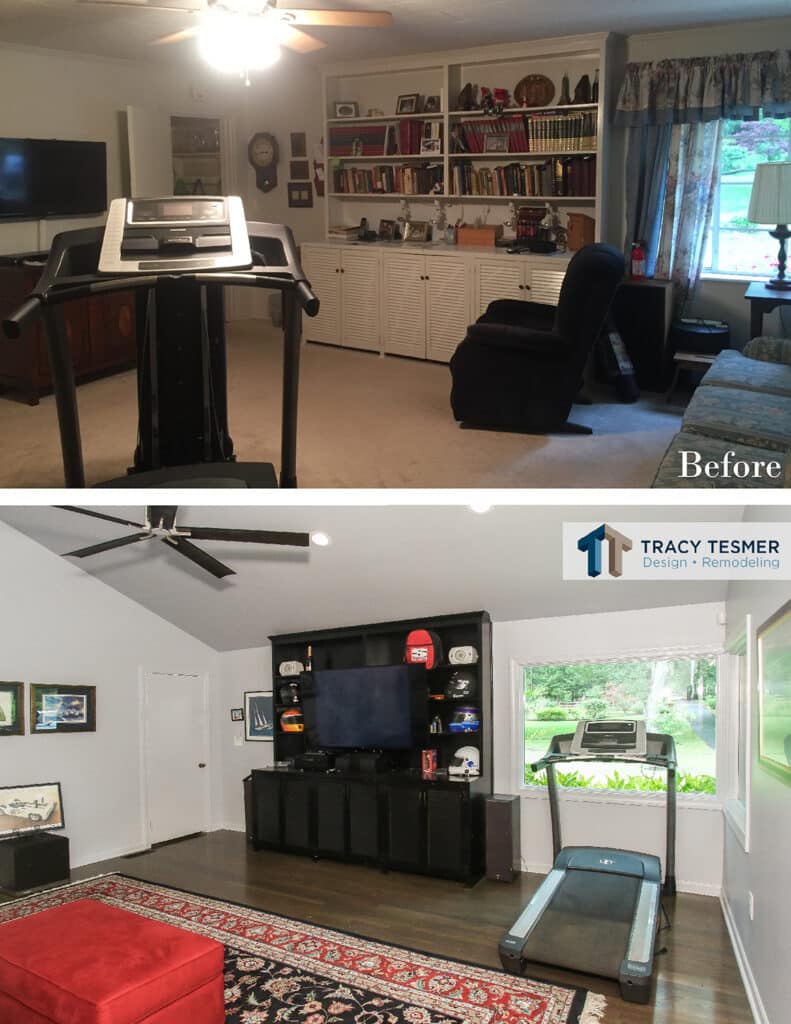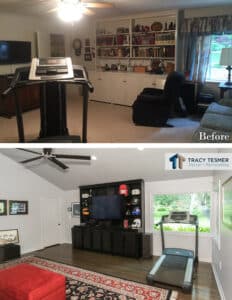 Maybe you're looking to invest in your home's equity versus putting all of your financial eggs in a new home basket. If you're considering building a new home, you'll find that costs aren't simply in the construction materials (which also fluctuate with the market).
You must include financials to cover an architect, contractors, closing costs, moving, housing costs during the build until your new home is move-in ready, any additional furniture and/or appliances, new window coverings, decks and/or fencing, landscaping, as well as any unforeseen issues that may arise with permits, tree ordinances, grading, latent defects, etc., not to mention the stress that comes along with it.
Sometimes the home you already own can be updated to produce more equity for you should you ever want to move and downsize. Remember that improving can beat moving in certain situations.
If you love your neighborhood, the area in which you live, your yard, and the "bones" of your home, get an appraisal, find comps of the other homes in the neighborhood, and choose rooms to remodel wisely. Kitchen, bathroom, and exterior façade updates are common remodeling choices that give a good return on investment.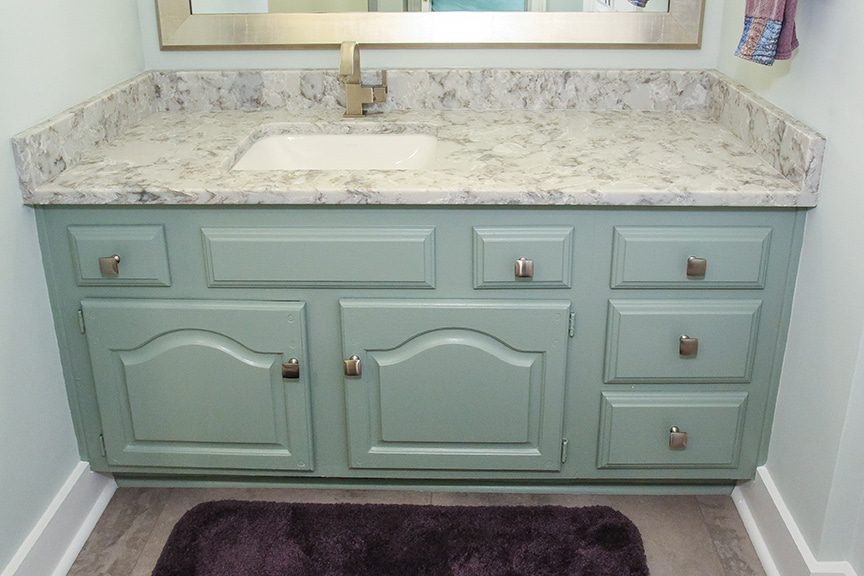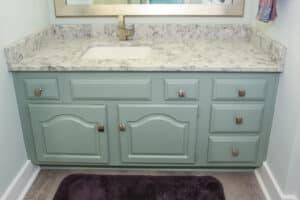 A sustainable question
Is building a new home or renovating an existing one better for the environment? A recent study by the National Trust for Historic Preservation found that in almost every circumstance, renovating an existing building is greener than a new build.
While renovating your home can begin to immediately save energy, a new build can take decades to finally surpass its carbon footprint due to all of the energy that went into the build itself.
In a preservation or renovation situation, especially if you're reusing materials, you are helping to reduce waste and contribute to the revival of existing buildings. The National Institute of Building Sciences calls preservation or renovation "the ultimate recycling project."
And when you're remodeling, you can consider options that will help with energy conservation without adding a ton to your budget. Some things to consider:
If you don't have them already, consider adding window treatments, shutters and awnings, to make the best use of your air conditioning in the hot Georgia summers.
Higher ceilings to help with light and air circulation.
Install low-flow toilets or other bathroom appliances.
Update appliances and lighting to energy-efficient models.
Sustainability also extends to the outside of your home. In new construction, developers and builders often clear cut the land and/or vastly alter the environment of the homesite, taking decades or more for it to recover. When remodeling, many homeowners are focusing on using the existing overall footprint of the home, and major changes are not taking place to the trees and landscaping surrounding the house. Remodeling is literally a much "greener" approach.
Whatever your remodeling needs may be, we can help you renovate the home you love. Call us today at 678-450-1700 and let us help you as you find what works best for you. You can also fill out our contact form now!