Cement, stone or ceramic tile has long graced the floors or walls of architectural buildings around the world from Europe to Asia and the Middle East. Also popular in North America, these tiles can offer permanent beauty to homeowners who are looking for an alternative to hardwood or engineered wood in their home.
Eco, pet and allergy-friendly, most styles of tile can bring years of enjoyment and character to your home. Durable and economical, many tile options offer unique designs and beauty without sensitivity to scratches, possible damage from water or need for periodic updates or refinishing that one might need with other types of flooring.
In addition, tile flooring adds value to your home because of the timelessness of the product. It is easily maintained, cleaned and hard-wearing.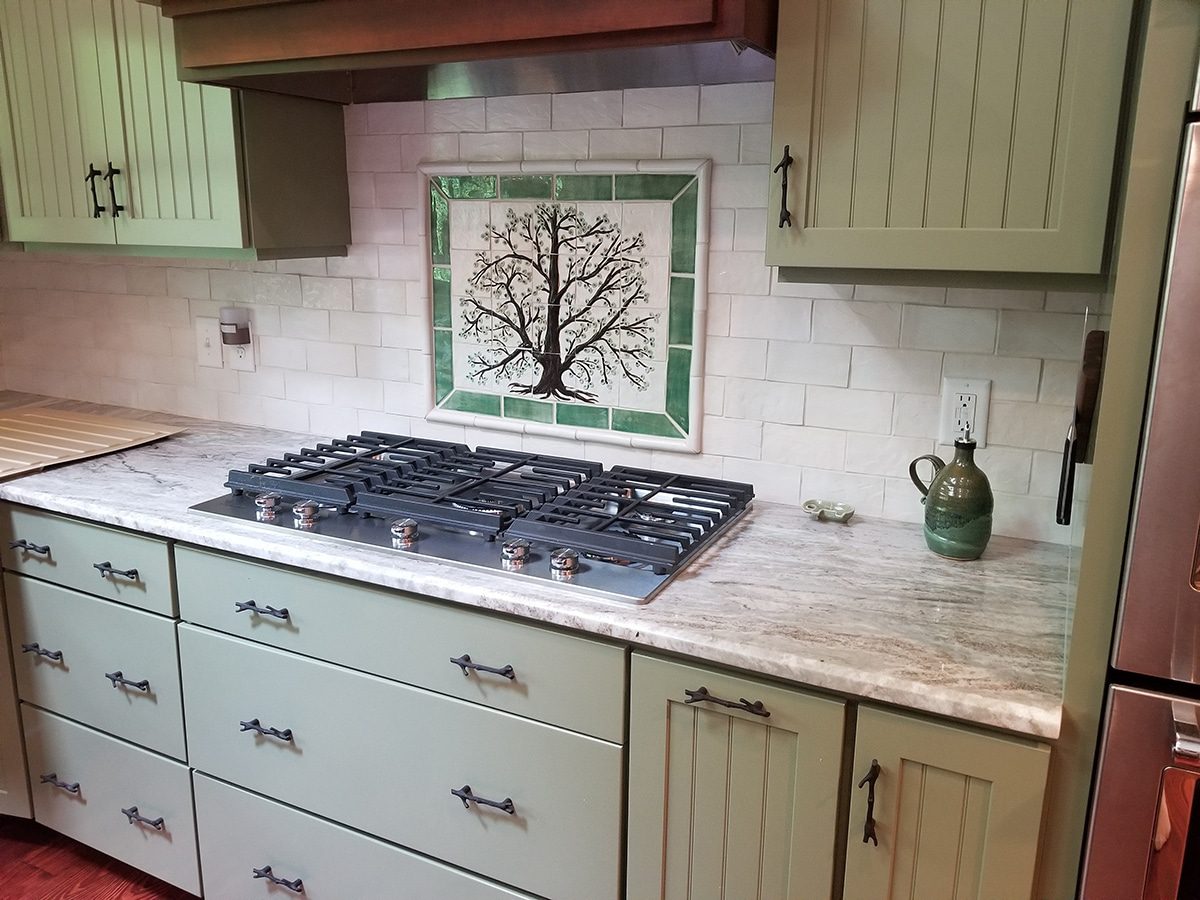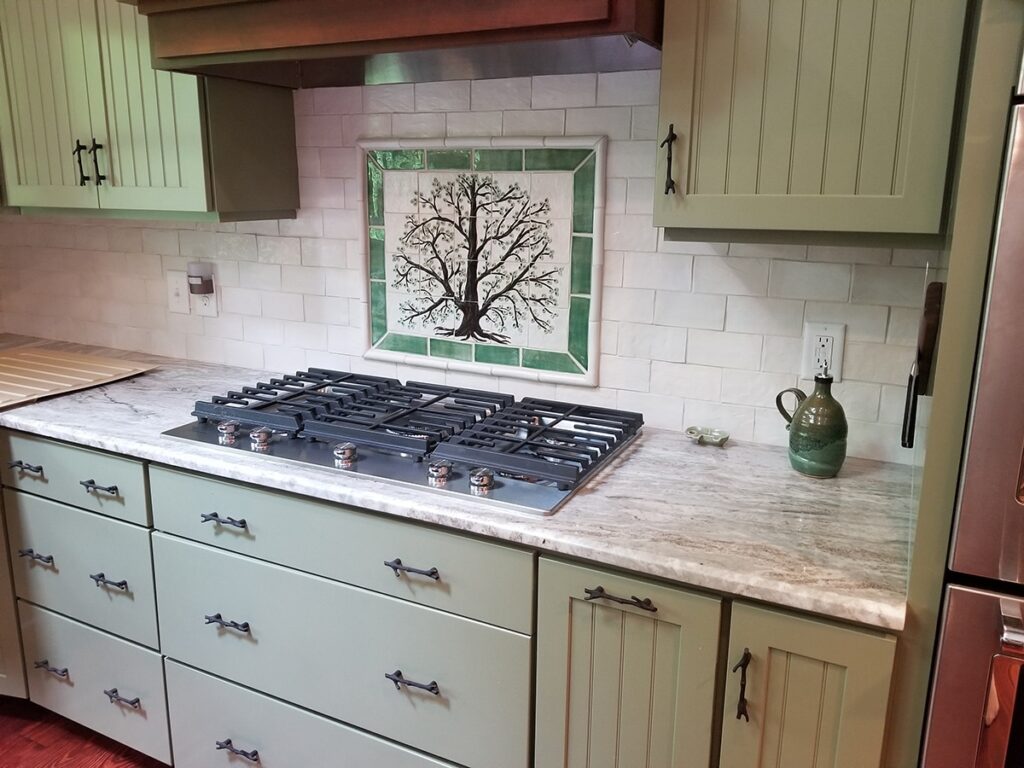 Homeowners can use tile flooring or backsplash tile to make a statement by varying patterns, uniformity and design, rendering a home that is as unique as the person who owns it.
Current technology allows for design printing in custom patterns or accented motifs. Tiles even can be cut into various shapes and printed to reproduce the look of hardwoods and natural stones.
While there are few drawbacks to having tile flooring, it can be a little tricky to install. A design/build specialist will save you time and the headache of installing tile yourself. The contractor also can be sure that flooring doesn't need to have additional sealing or can provide non-slip additives to certain tiles that may be slick.
Tile is colder than other flooring, which can be great for homes in warmer climates, but might require rugs or warm socks in winter weather. A colder climate remedy is to plan for and include heated flooring elements with your new tile installation.
Tile styles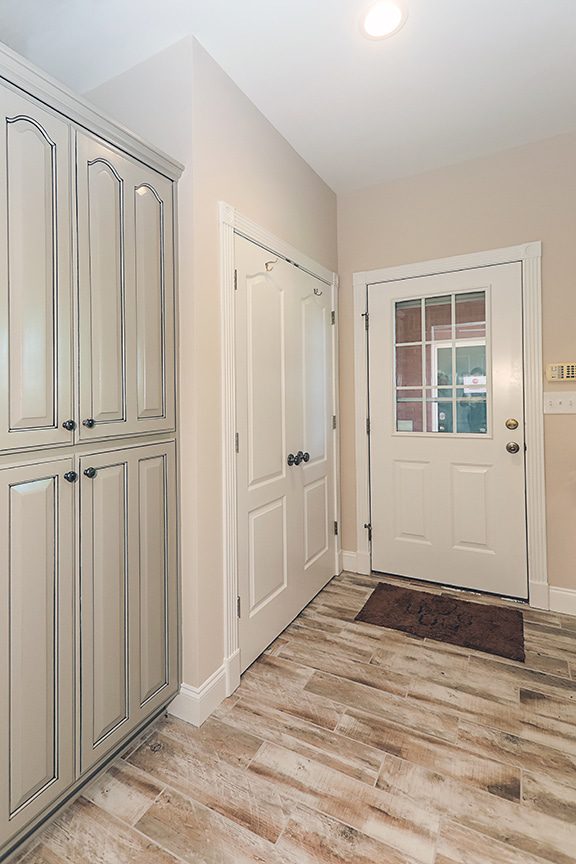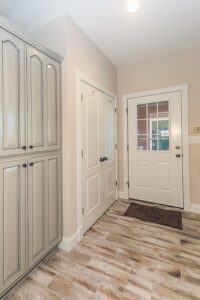 As with many building materials, tile is no exception when it comes to the various types and styles available. A few common examples you may consider:
Wood-look tile
Uniform Patterns (stone and ceramic)
Non-uniform patterns (stone)
Molded (uniform edges)
Handmade (sometimes non-uniform edges and textures)
Custom (relief work, non-standard designs, etc.)
Want more help deciding on whether a tile floor is right for you? Or have you already decided that tiling is the way you want to go, but need help putting it all together for your home? Contact us today to find out how we can help!