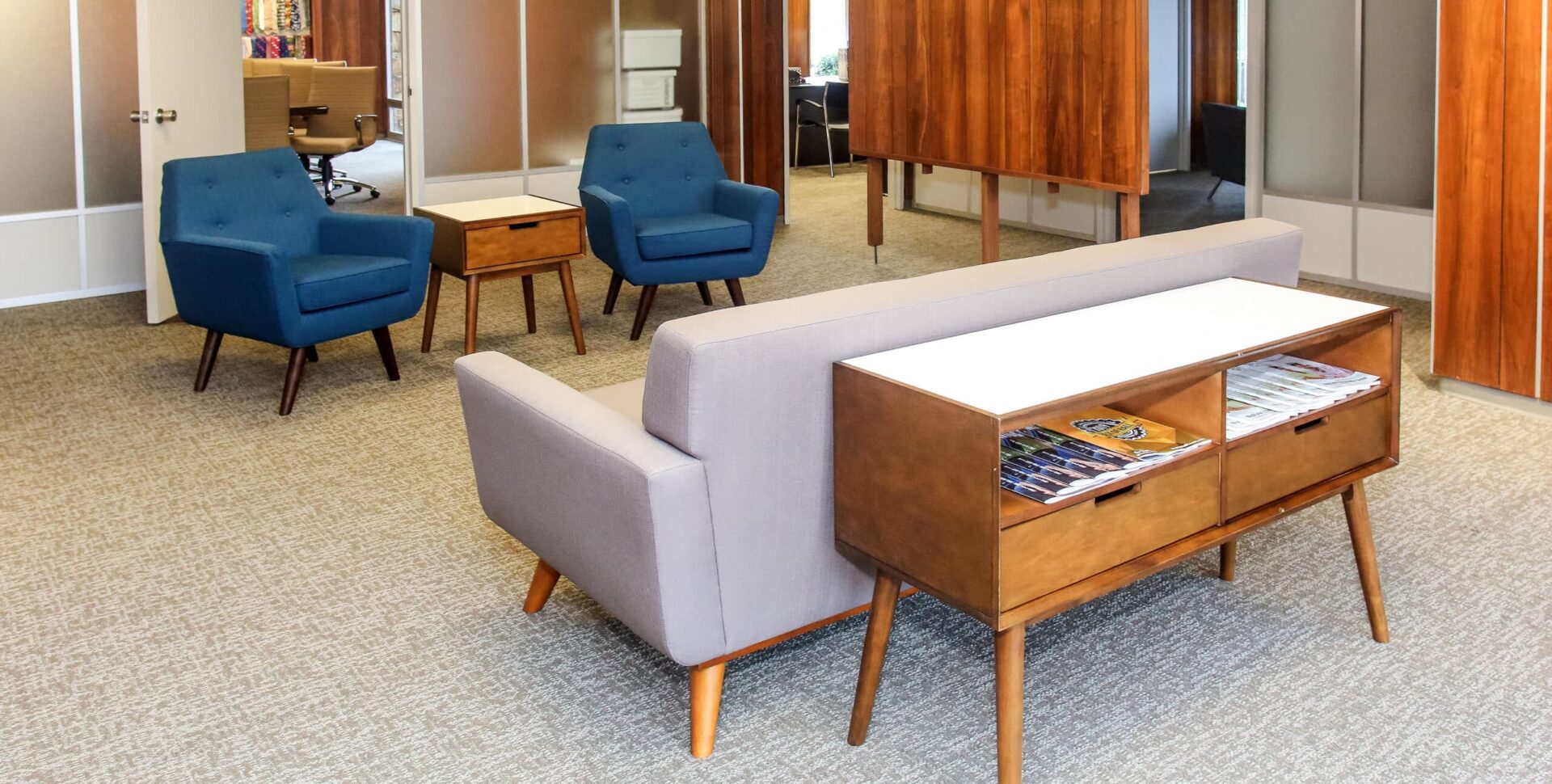 Transformative Solutions
Commercial Remodeling Service in Gainesville, GA
In North Georgia, so many businesses take over older and existing offices. Renting or buying an existing commercial space typically offers a more flexible bottom line. But that doesn't mean your business has to stay with the exact design and shape of the building you inherit. That's where we come in.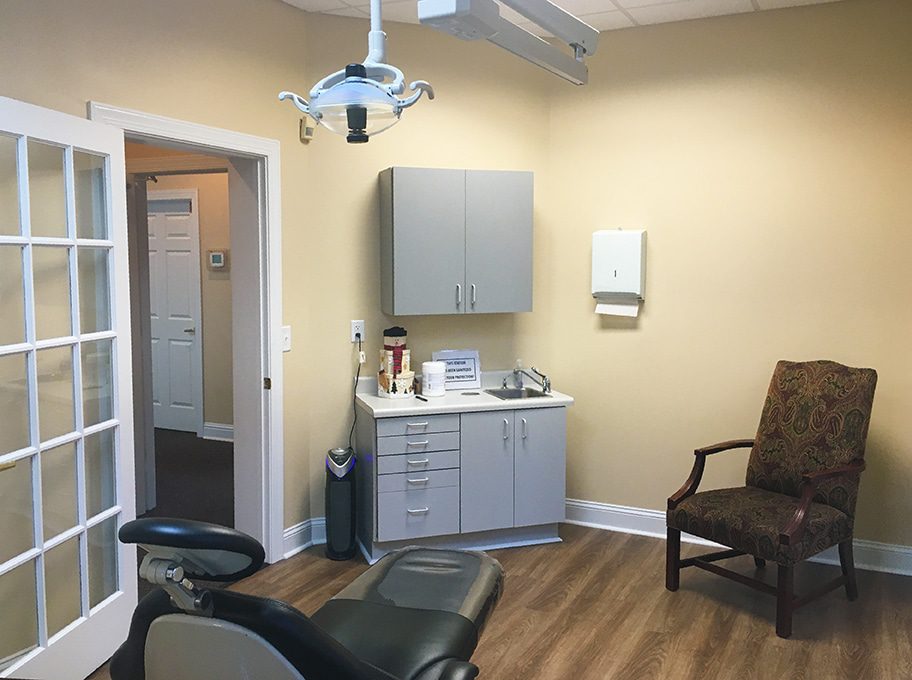 Whether it's updating to more modern finishes or reworking the layout of your space to better suit the needs of your employees, customers and visitors, at Tracy Tesmer Design/Remodeling we have decades of experience designing and remodeling a wide range of commercial projects. We are excited by the challenge and have earned the trust of dozens of commercial clients in and around the Gainesville, Ga., area. Our experienced team would love to show you why.
Commercial Remodeling Ideas
Making the best use of and designing aesthetically pleasing commercial spaces requires consideration and planning. And it can make a huge difference in the life of your business.
Tracy Tesmer Design/Remodeling is the premier design/build firm specializing in remodeling and renovation projects in the North Georgia area. A few of our recent light commercial projects include:
Dentist office remodel – Remodeled three dental procedure rooms including design and layout changes, framing, relocating 12 o'clock stations, and installing new LVP flooring.
Medical office remodel – Replaced flooring in the waiting room and patient areas, converted an exam room into two bathrooms and helped with selection of new sound panels specific to the exam rooms.
Business office remodel – With our help, the client embraced the mid-century modern feel of the office building and pushed it even further with period-specific furniture updates. Our team replaced flooring, lighting, and furniture, plus we remodeled both bathrooms and refreshed the workroom with new paint, countertops, and flooring.
Psychology office remodel – For the first phase of the project, we converted the foyer's back wall into a reception desk with a pass-through window. For the second phase, we created three smaller rooms and connecting hallways from one large upstairs room to better serve the office's needs. We also replaced a front dormer arched window unit, removed an unused fireplace, and repaired the floor in the new front room upstairs.
These are just a sample of what we can do for you, as our professional commercial remodeling services aids all types of business and office projects in Gainesville, Ga., and surrounding areas. Contact us today and let us show you the difference we can make in your commercial venture.
Gallery
Standout Commercial Projects
I wanted to take a moment to thank you personally for all of the planning and hard work that went into my recent office makeover… I know the time frame you had to work under was tight for all that was accomplished, but you took on the challenge with confidence and made sure that everything was completed on schedule and on budget… I'm so proud of the result and my patients are loving it, too!
– Kris J.
Great experience. I am very busy and I just don't have the time for details.  No worrier it was all taken care of. I could not be more happy!
– Holly C.
Standing by your work and your subcontractors' work really sets Tracy Tesmer Remodeling apart from the rest! Thanks to you for illustrating to me that your work and workmanship guarantee is solid.
– David M.
Over the last ten years, we have had several contractors for about fifteen building and renovation projects. Tracy Tesmer Remodeling is definitely superior. No other contractors have shown the integrity, professionalism, and work ethic that their people have demonstrated.
– Toni H.
Tracy Tesmer Remodeling exceeded our expectations. We've worked together twice and we'll work together again.
– Judy K.
EXPLORE OUR WORK
Galleries
At Tracy Tesmer Design Remodeling, we stand on our work. When a home or business owner sees a finished TTDR project, we want them to say, "Wow!" Not because they can't believe what they're seeing, but because their new kitchen, bath or home addition is now a reality. We are proud of our work and invite you to take a look at some of our recent creations.