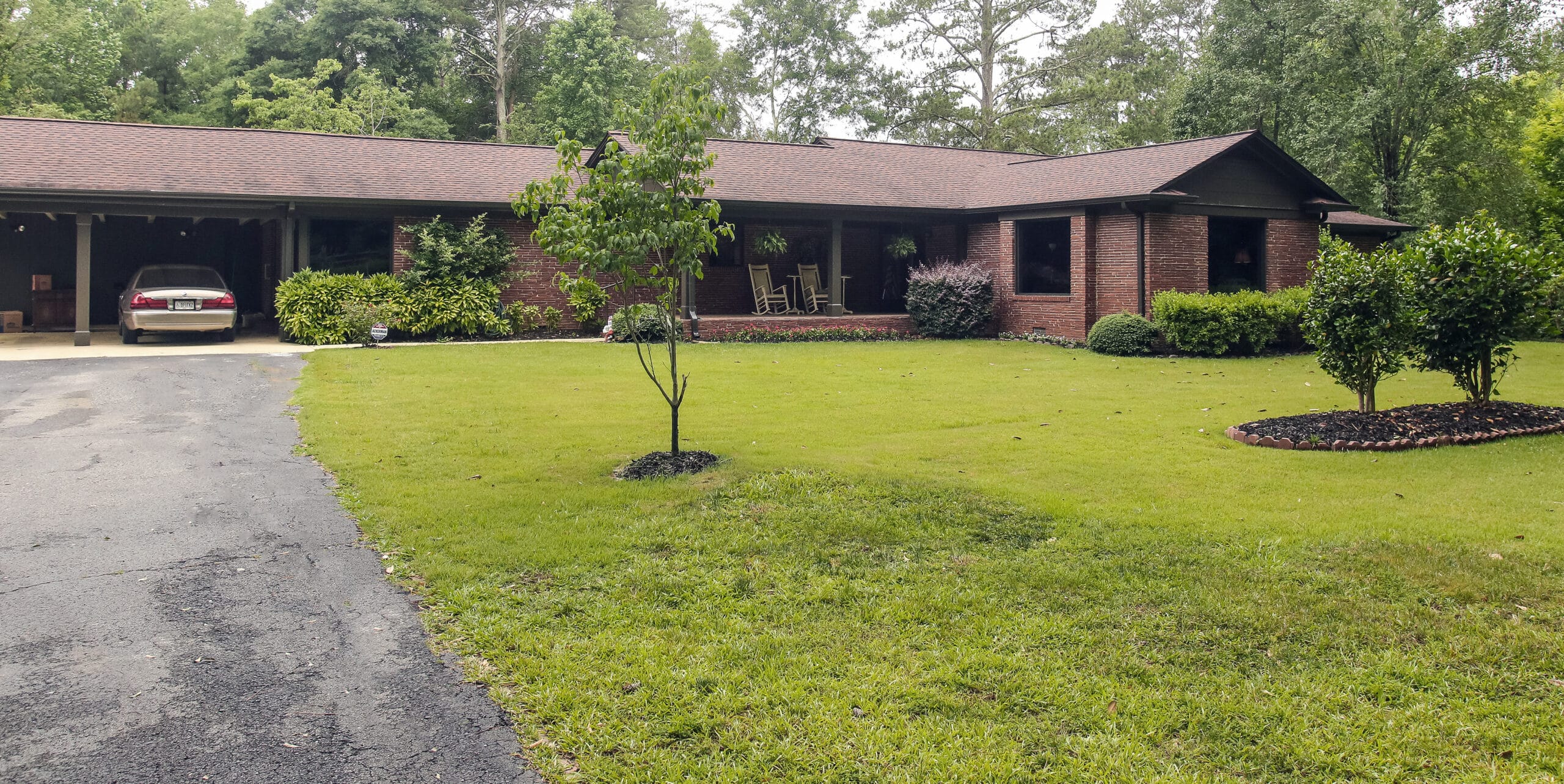 Knowledgeable Advice
Consulting Services
Considering purchasing a property possibly in need of updates or renovations? We can help. Before you dive in, let us us take a look with you to give you an idea of what is possible — and what it might cost.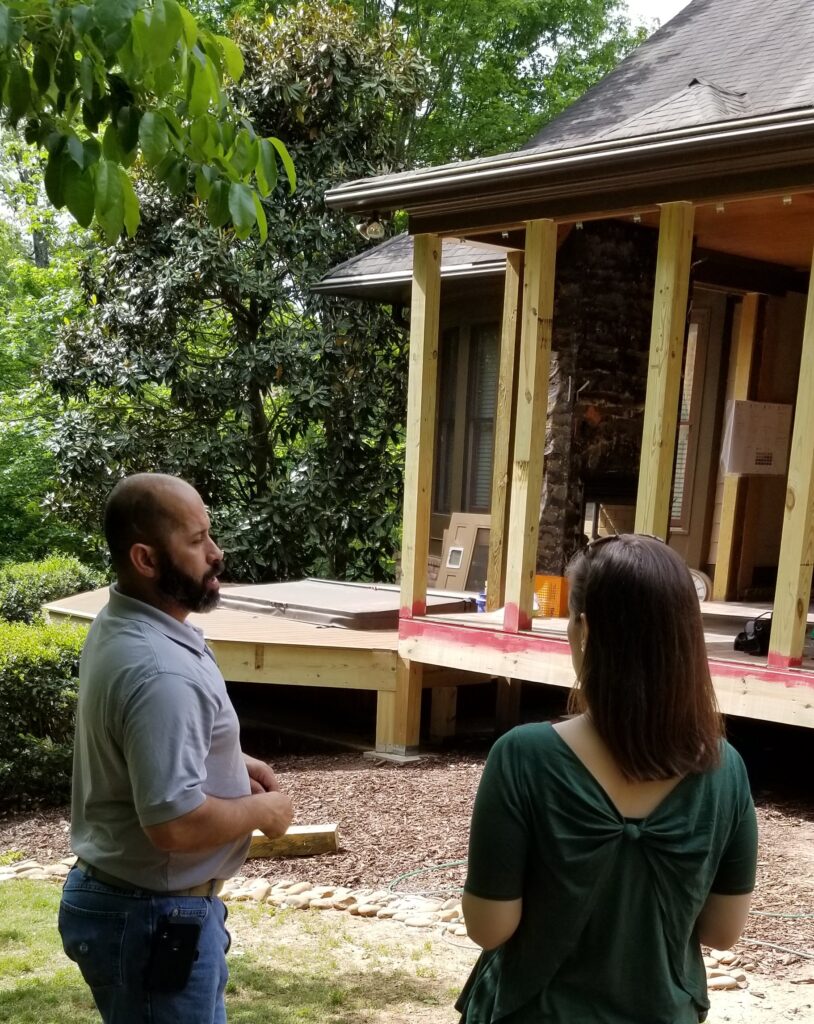 Ask the Experts
Welcome to North Georgia's premier home and commercial remodeling firm, where we offer custom designs for home and business owners seeking professional construction services. After accumulating years of knowledge, we are happy to share it with those clients interested in our consultation services. 
We often hear from people who are shopping for a new home or space for a business. They know it needs updating, but aren't sure exactly what updates are needed or what they may cost. That's where our experienced remodeling team comes in.  Our experts can take a look with you to offer ideas and suggestions before you take the plunge.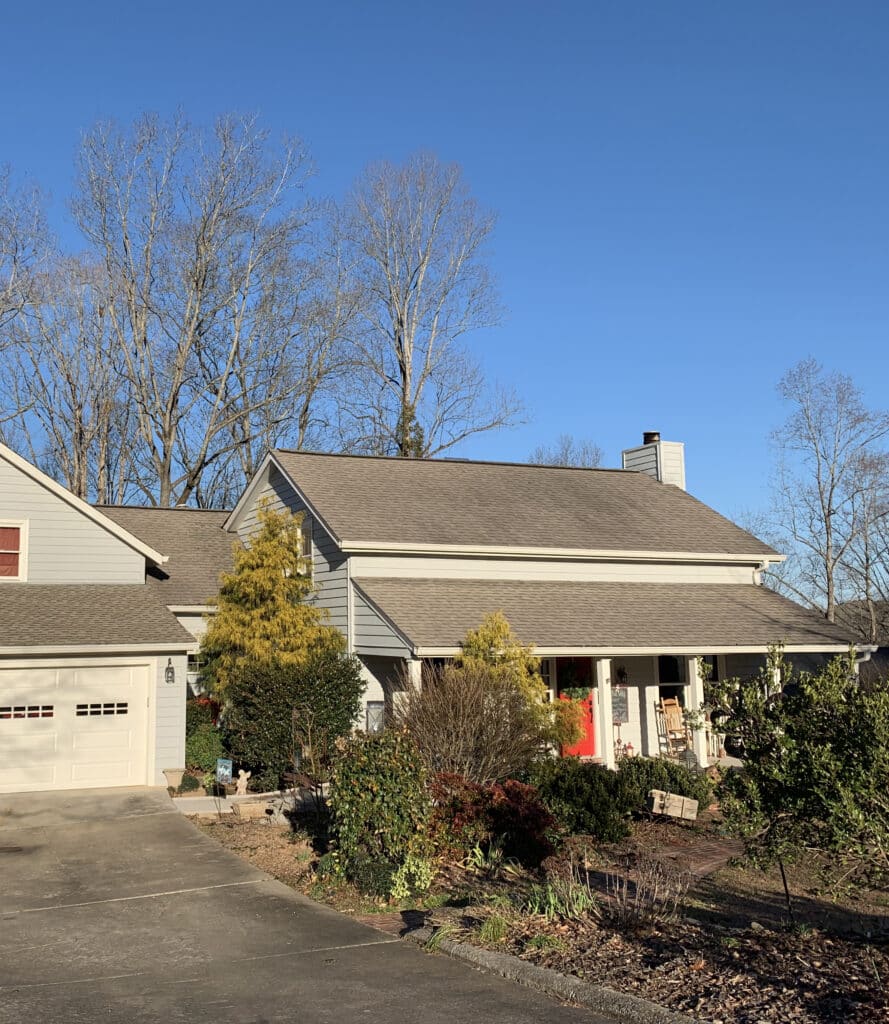 What to Expect
These services are intended to help you weigh the cost and benefits of upgrading your prospective or current property:
Walk through of the property with you
Evaluation of its current state and get a sense of what you'd like to change
Scope of potential work
Potential budget for proposed project
Our multi-faceted and collaborative team specializes in whole home remodeling, kitchen and bathroom remodeling and design, basement finishing and remodeling, as well as commercial remodeling. Our commitment to service and quality has helped us maintain our position as the leader in remodeling and design in the greater Hall County area, including Gainesville, Flowery Branch and Braselton. We are ready to put that knowledge to work for you.