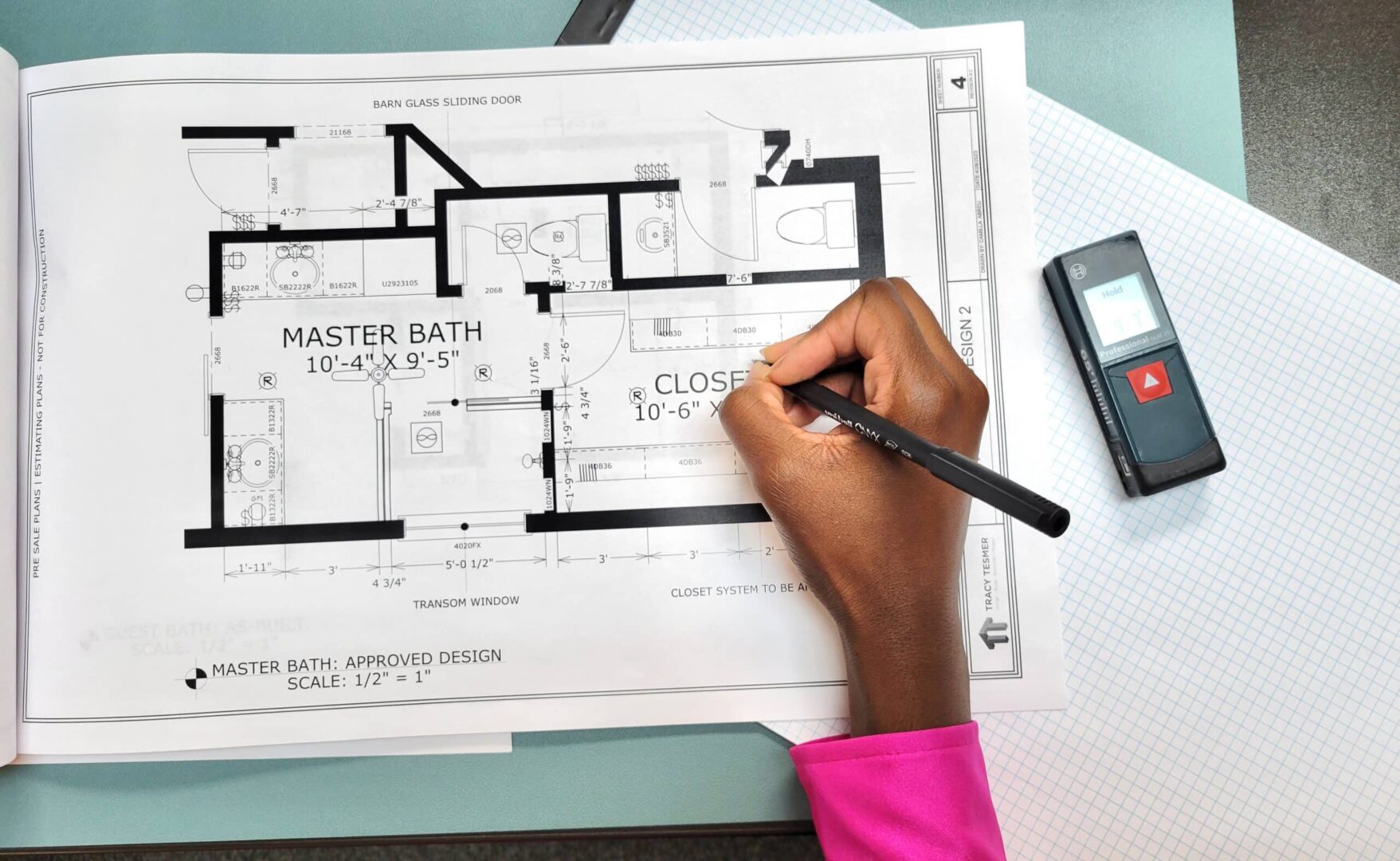 Here to Help
Design Services
At Tracy Tesmer Design/Remodeling, we go beyond interior design to offer a true design-build experience. We create buildable designs that combine beauty and functionality, professionally guiding you from vision to reality.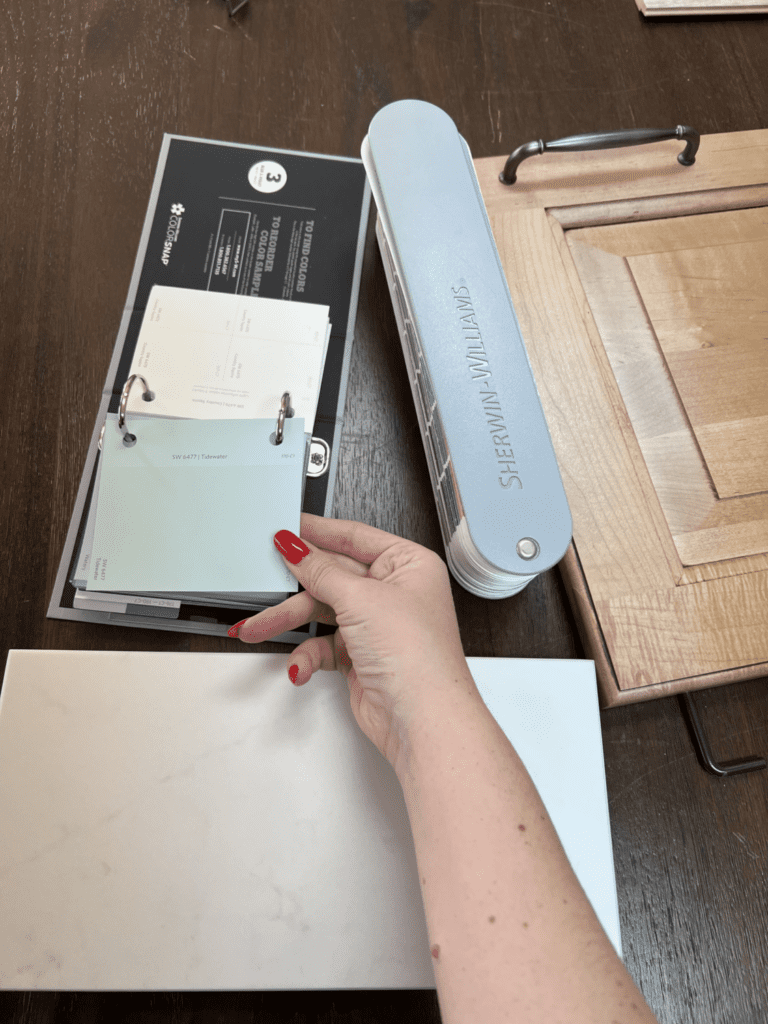 Crafting the Vision
Remodeling projects don't start with a hammer and a nail. They begin with a vision for what the finished product will look like. Some people approach a remodel having already decided on every detail, from paint colors to fixtures. Many more, however, are looking for guidance. That is why our design services are here: To assist all of our clients in creating the look, feel and best use of any room in their home or business. Whether you know exactly what you want, have some idea, or have no concrete vision of what's to come – only that you know you want your current setup to change – we are here to help.
Plus, with our unique and proven design-build process, we create a plan that works for your space. After all, what good is a beautiful design if it won't work, structurally or practically speaking, in your home or office?
Designing Your Dream
When it comes to choosing design elements like colors and materials for your space, we understand the number of choices can be overwhelming, but also how important it is to use only high-quality materials from reputable suppliers. And as North Georgia's premier design/remodeling firm, we're ready to help you design your dream project.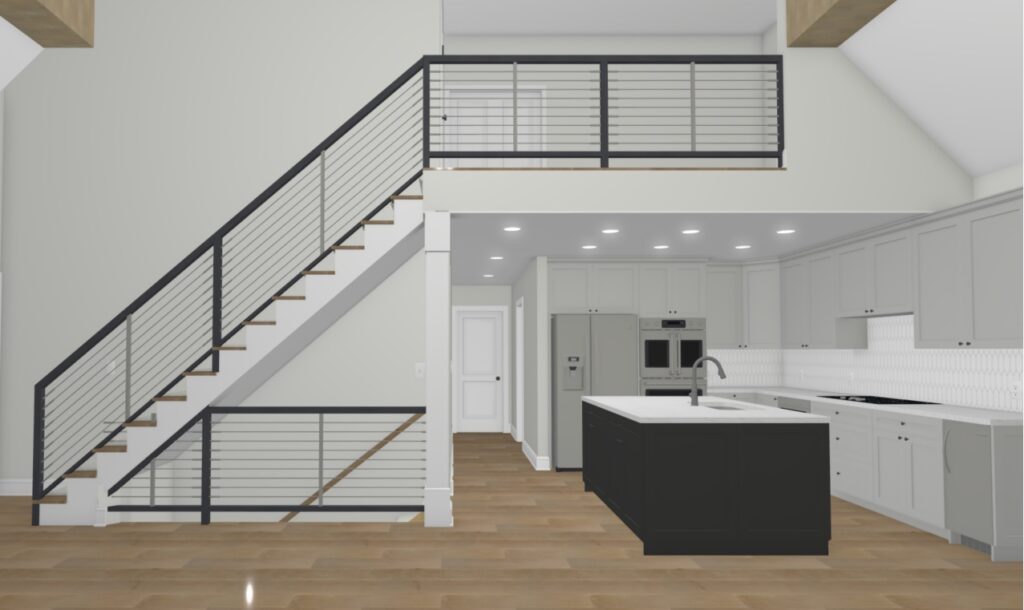 Emphasizing the Details
As designers, we're here to help you navigate and narrow down the countless options to create a space that best reflects your taste and lifestyle. As part of our detailed process, we offer a variety of design services including:
Material selection (tile, countertop, cabinetry, flooring etc.)

Kitchen and bath fixture and finish recommendations

Paint color selection

Programming and planning layouts

2D and 3D Visualization