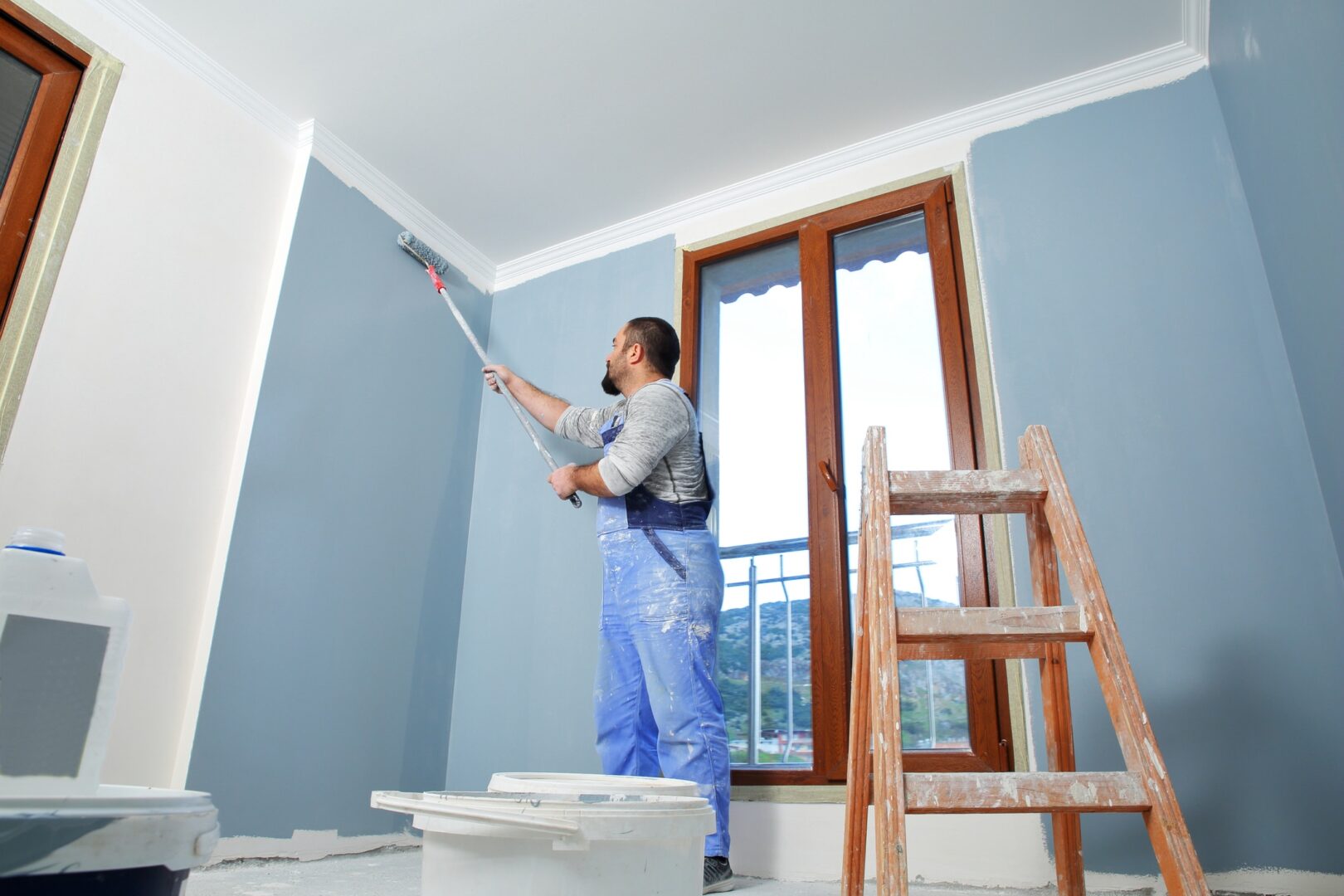 Get the Job Done Right
Handyman Services
Tracy Tesmer Design/Remodeling offers a handyman service to clients within our local service area. Our experienced and thorough professionals are ready and willing to fix a variety of common issues around your home or office – while allowing you time and peace of mind in knowing that the job will be done right by experienced and qualified craftsmen.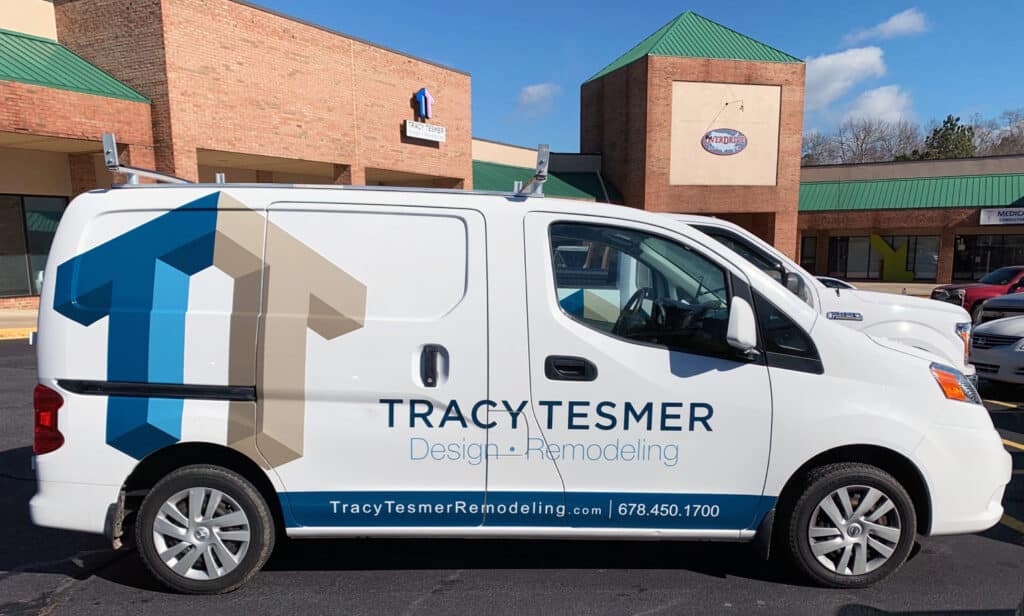 We Can Help
There is nothing so frustrating as owning a home or business and dealing with broken fixtures or aging components. If not addressed, some of these problems can lead to major hazards. But in the modern world, not everyone has the time and experience to effectively handle such problems on their own. Leave the worrying to us and let our professionals solve these problems.
While we made our name on providing excellence on big projects, we also understand that addressing smaller needs can be just as important. So, if you're in the Gainesville, Ga., area, please contact us today and let us help repair or address concerns you may have in your home or office. Types of handman project we typically tackle include:
Repairing rotted wood
Dry wall repair
Light painting
Trim work
Hanging shelving and artwork
Installing small appliances
Small tiling projects (e.g., backsplashes)
Our professionals also handle additional handyman projects, so reach out today to learn if we're the right fit for yours.