What's Cooking in 2019 Kitchens
Creating a timeless kitchen look while also staying in trend can be a daunting task. We've compiled some of the biggest trends you can expect to see in kitchens this year.
2019 Kitchen Trends
Countertops – More homeowners are choosing to use brilliant quartz finishes in their kitchen remodeling. While quartz provides a timeless look, the material is virtually indestructible due to its harder surface. Just be sure to avoid excessive heat, as hot pots and pans can damage quartz easily.
Cabinetry – While bright white and lighter colored kitchens are still popular, more rich tones are expected to appear in 2019. Consider moodier, dark tones like deep green, blue or black for your cabinets to add an elegant modern tone to your kitchen.
Flooring – Basic tiled flooring is out and statement flooring is in. You can enhance the life of your kitchen by including striking patterned tile or a statement rug.
Spanish and Moroccan Tiles – Subway tile is now a common and basic backsplash in kitchens. Add an exotic feel to your kitchen with the addition of intricately patterned Spanish and Moroccan inspired tiles and backsplashes. These are popping up in more muted tones than the bold and bright primary red, yellow, and blue of the past.
Smart Kitchen – It comes as no surprise that a major 2019 trend includes adding technology to the kitchen scene. Now you can add remote light controls, hidden charging stations, and smart screen display fridges to make your kitchen tech-friendly.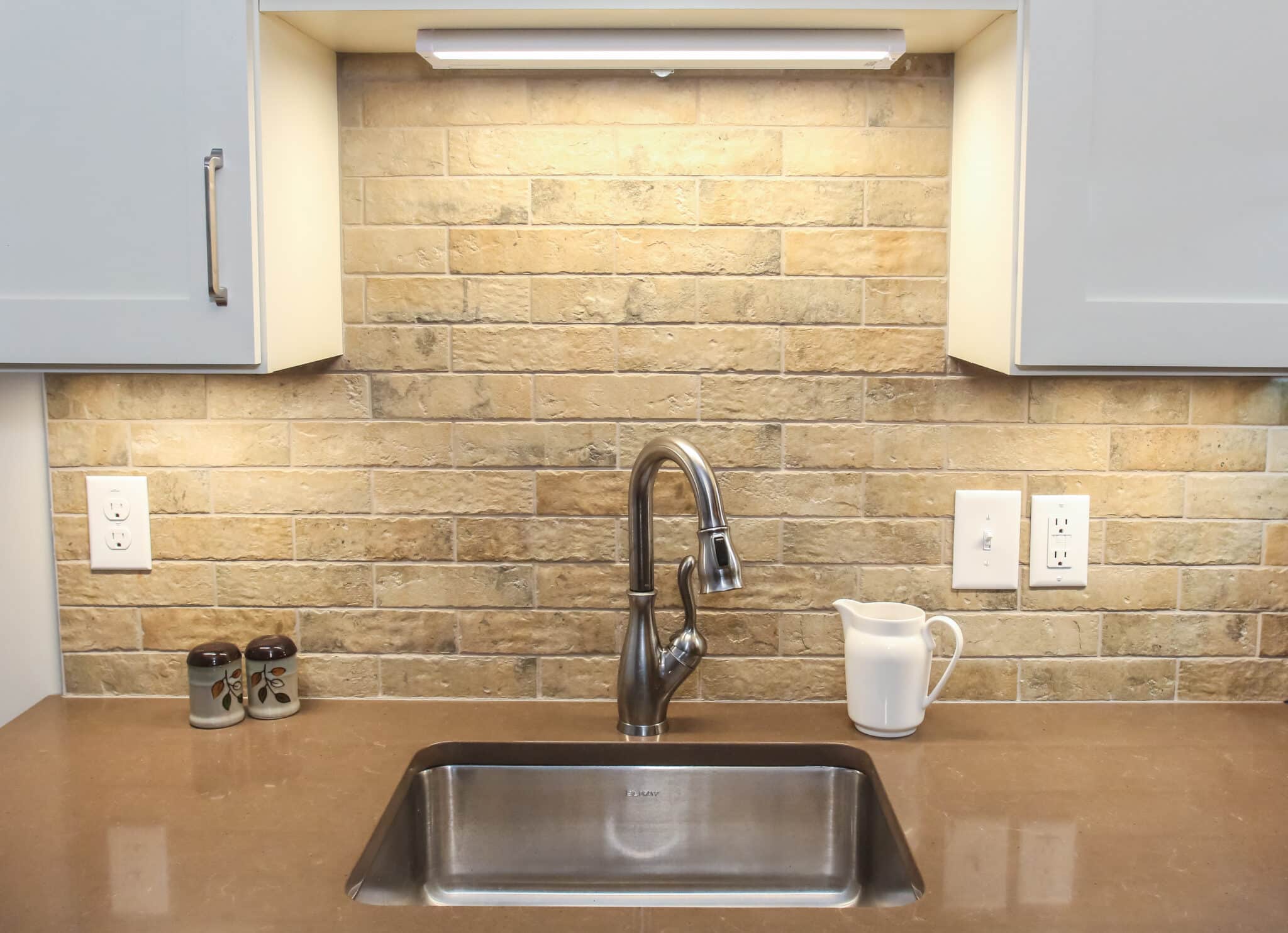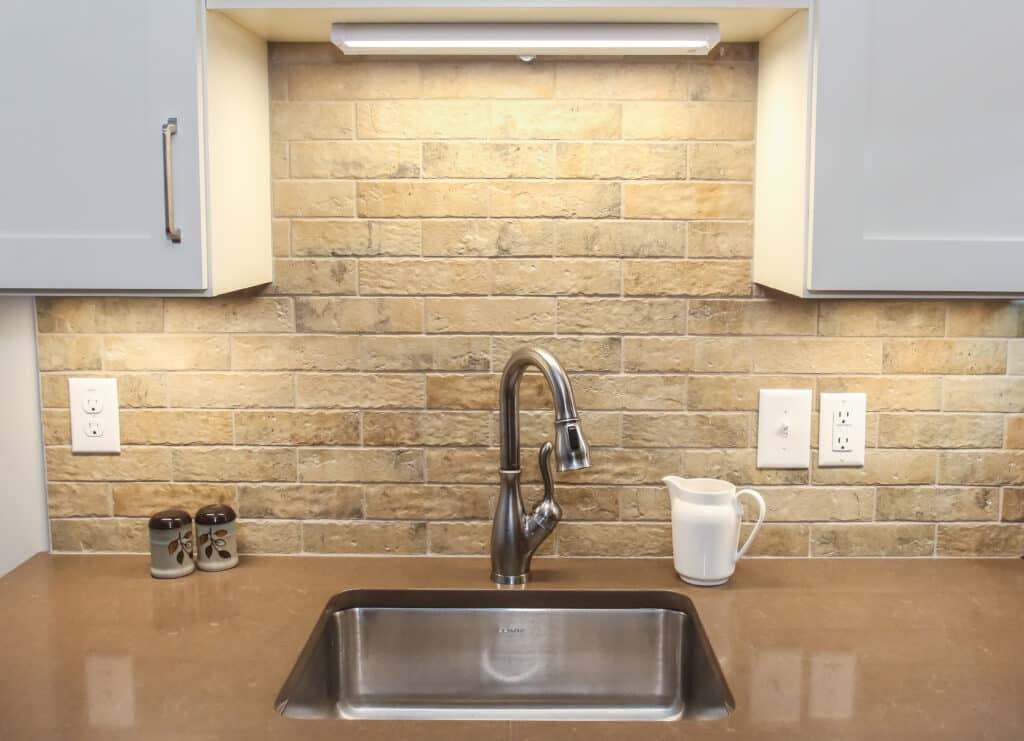 Trends to Let Go
Graphic Signs – If you're striving for a timeless and trendy kitchen area, avoid overused graphic signs.
Subway Tiles – Subway tiles may be timeless, but their commonality means more and more homeowners are branching out, opting for tiles that are more unexpected and unique.
Ornate Cabinets – Bulky, loud cabinets are a thing of the past. 2019 calls for minimalism and clean, straight lines. Consider skipping out on cabinetry with heavy looks.
Cherry Wood – Previously trendy cherry-toned wood comes across as very traditional. Cherry wood is more difficult to match exactly during a remodel due to its propensity to darken as it ages. Steer clear of this material in almost any room, as its traditional and common look doesn't stand out in 2019.
Considering a kitchen project or remodel in 2019? Our experts are here to help. Contact us today for a consultation to see how we can work with you to turn your kitchen dreams into reality.