Winter Is Coming: How to Prepare Your Home for Colder Months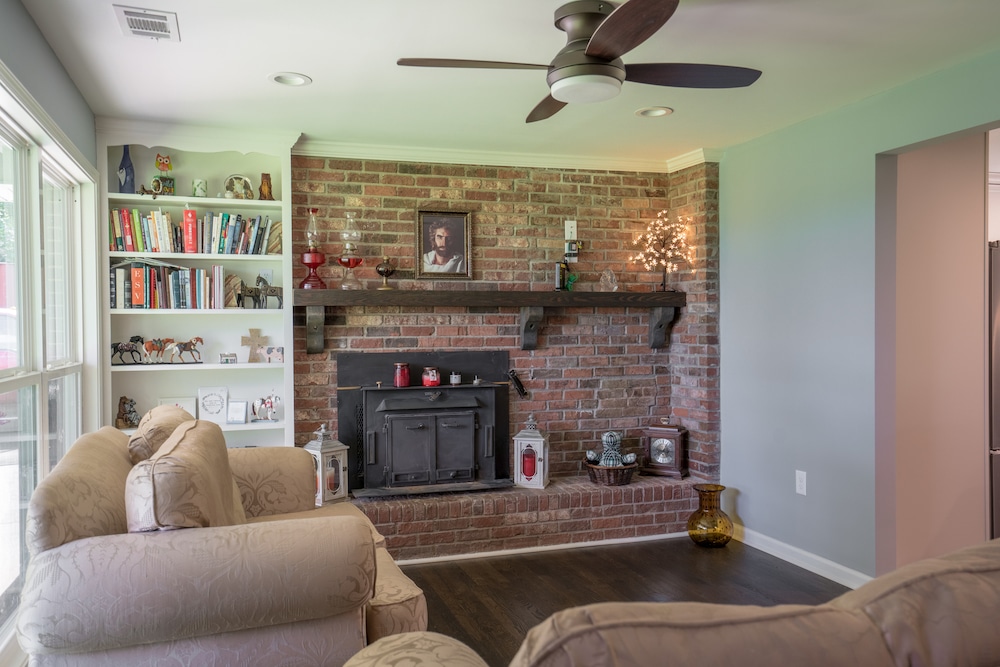 As the weather cools down, power and gas bills typically do the opposite. Proactive planning and a few quick fixes around the home can prevent damage and save you a lot of money. Follow these simple steps to make sure your home stays warm and your wallet stays safe from unforeseen costs.
Prevent Water Damage
As water freezes it expands, and this scientific fact can be the cause of catastrophic damage to your home if the proper steps are not taken to prevent it. Pipes can burst when water freezes inside them, or if pressure builds behind a chunk of ice. Flooding and water damage can and will occur if you do not follow these steps:
Drain water from sprinkler systems
Disconnect and store outdoor hoses
Drain and cover any exterior faucets with foam insulation
Insulate any pipes that run through unheated areas of the home like the attic, basement or garage
Clogged gutters can also be a source of severe water damage. Blockage due to snow, ice or fallen leaves can prevent water from draining correctly, causing it to seep into your roof or flood your home. Invest time to work with a trusted roofing professional or contractor to have your gutters c
leaned and make sure your drainage system is functional.
Another option is to install deeper gutters with leaf guards that are less likely to cause issues.
Clean the Fireplace and Chimney
Equally as important as preventing water damage, is preventing fire damage. Cozying up by the fire is a staple of enjoying the winter months. Before you warm up by the fireplace, remove any soot or debris that could catch fire. Taking the time to hire a professional to inspect and clean your chimney will keep you safe and warm all winter long.
It's never too early to start planning for next year. Check out our blog on renovating your fireplace for great ideas on how to update your space, so you can enjoy it all year long.
Check for Leaks or Drafts
When air escapes out of leaks or cracks, your heating system has to work harder. If you want to prevent sky-high power bills this winter, you must ensure there is no unwanted air leakage in your home. Fixing this issue is fairly simple. Caulk can be used to seal openings around door frames, while weather stripping is best to use around windows. You might also consider a home energy audit or evaluation to better understand your home energy use and where improvements can be made.
Everyone should love spending time in their home. If you're planning any upgrades or improvements in 2019, contact us at Tracy Tesmer Design/Remodeling to learn more about how we can turn your ideas and dreams for your home into reality.