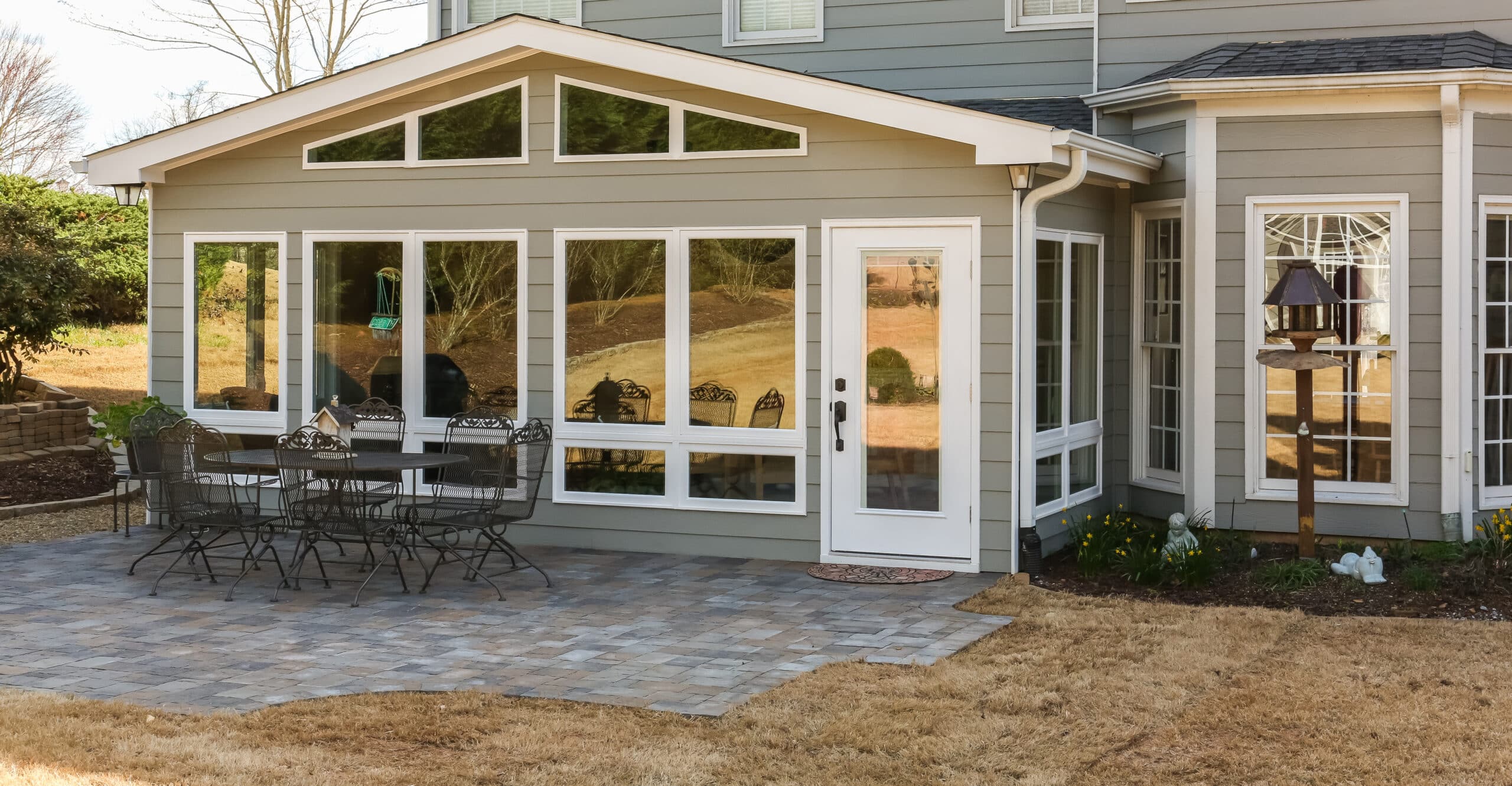 Adding Value
Home Additions
Some families grow into their homes. Others grow with them. But whatever your place in life, Tracy Tesmer Design and Remodeling can help you create the addition that simply makes your home.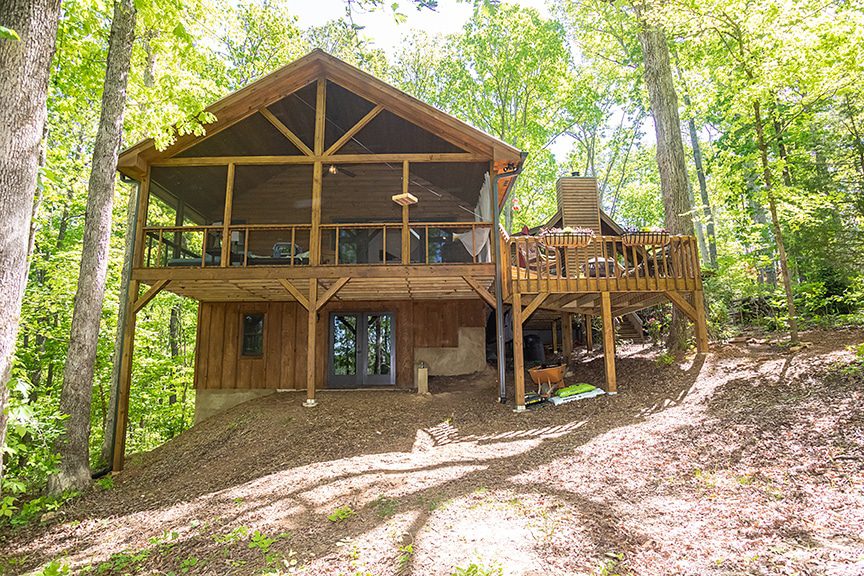 Perhaps it's time to create more space for a growing family? Or maybe you simply want a better space for entertaining or relaxing? Whatever your needs, our team of design and construction specialists are ready to put their decades of experience to work for you, conceptualizing, building, and enjoying the addition that perfects your home. It is all part of a process that has served a wide range of clients here in North Georgia for decades.
Exactly the space you want
Home additions can be the ideal solution to your home needs – and a much less stressful and expensive option than moving. And, besides, our home additions allow you to produce exactly what you need – whether it is a mother-in-law suite, sunroom, or outdoor living space.
Tracy Tesmer Design/Remodeling is the premier design/build firm specializing in remodeling and renovation projects in the North Georgia area. So, if you find yourself outgrowing your house or want to create some extra room, a home addition may be just what you need! And we are here to help you create the perfect addition here in North Georgia. Contact us today to discuss how we can help with your project.
Gallery
Standout Home Additions
We need to thank you for all your help and counseling that got us from the old… really old… to the new and 'better-than­-we bargained-for' bathroom. It was great to work with someone who knew what we wanted before we did.
– Nell W.
Mom LOVES LOVES LOVES her new bathroom!
– Belinda F.
Wow, what a difference! Yes, we are absolutely loving our new bath and closet!
– Anna S.
Work and workers are of exceptional quality.
– J.G.
I just wanted to thank you for the master bath your company made for me. I love every aspect of the design, materials, and workmanship. I feel as though I have the master bath that belongs in a million dollar home…
– Carol W.
Nothing but first-class. Another satisfied customer!
– Craig L.
I want to tell you that I am enjoying the remodeled bath. The work that you and your team did shows good workmanship. Thank you for the photos they look great!
– Carl P.
Everything about his job was wonderful. Good team of workers and fun to work with as well. We are enjoying our new kitchen every minute.
– L. P.
Best in the business! Tracy and Charles did a great job for us. We did a full remodel of our master bath, kitchen, repainted full interior of our house, replaced all bath counter tops and refinished all wood floors. Tracy has the best subs and the quality of their work was exceptional. The two-year warranty Tracy offers is a big differentiation. Tracy's discounts at suppliers offered substantial savings…
– Skip P.
Tracy Tesmer Remodeling exceeded our expectations. We've worked together twice and we'll work together again.
– Judy K.
Scott, who actually did the work, is a skilled professional. When he ran into unforeseen problems, he stayed on the job for 14 hours until the work was done right. I will use your services again and have recommended you to friends already!
– Scott M.
Over the last ten years, we have had several contractors for about fifteen building and renovation projects. Tracy Tesmer Remodeling is definitely superior. No other contractors have shown the integrity, professionalism, and work ethic that their people have demonstrated.
– Toni H.
EXPLORE OUR WORK
Galleries
At Tracy Tesmer Design Remodeling, we stand on our work. When a home or business owner sees a finished TTDR project, we want them to say, "Wow!" Not because they can't believe what they're seeing, but because their new kitchen, bath or home addition is now a reality. We are proud of our work and invite you to take a look at some of our recent creations.