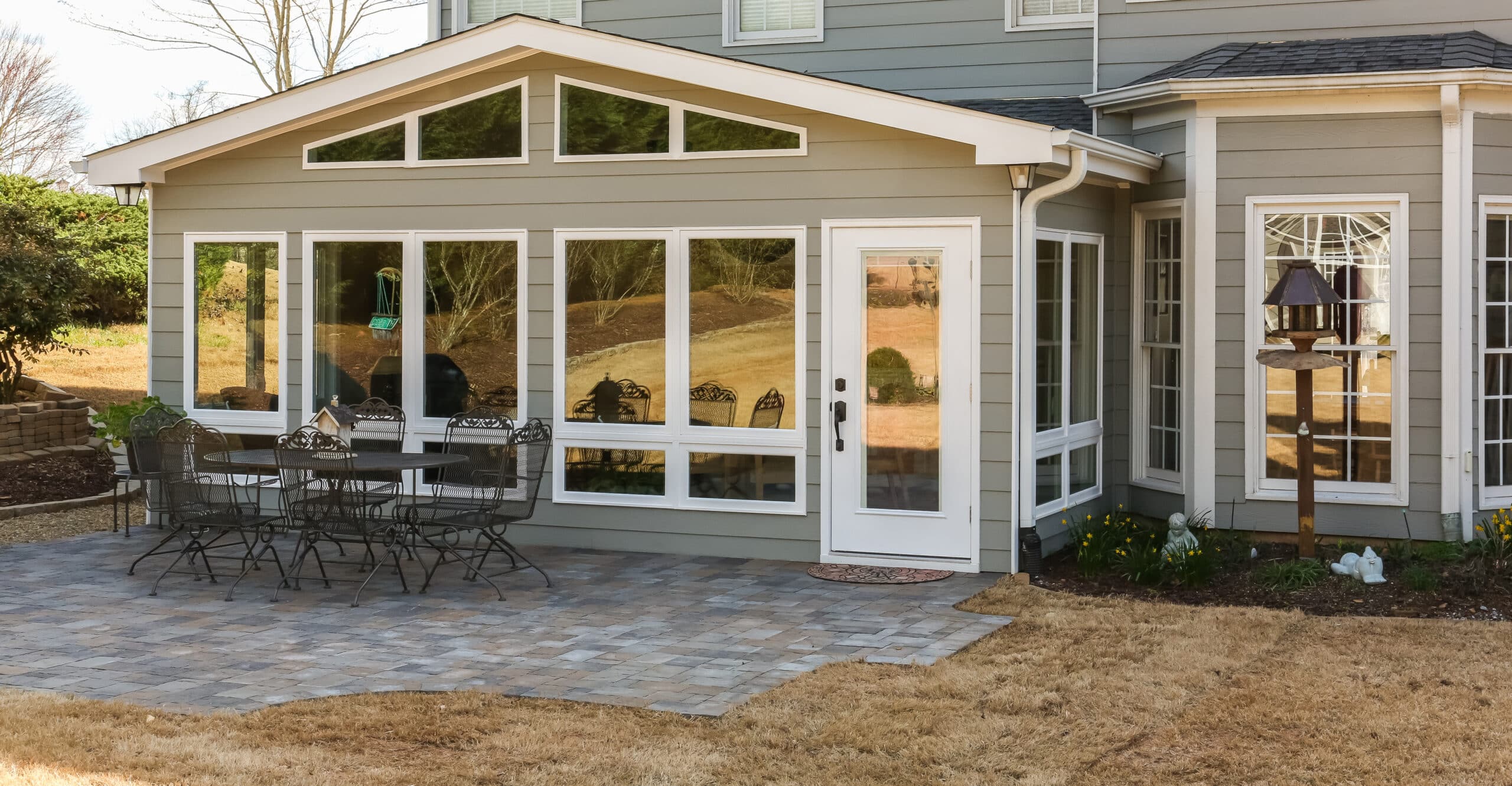 Love Your Home
Home Remodeling
You deserve a living space to adore. Let us help you perfect your home – no matter its age or style.
Whether it is a remodel or a whole new addition, our experienced professionals can help you through every step of the journey. From conceptualization to completion, we work closely with you to ensure the exact look you want at the bottom line you expect.
Our design and construction professionals specialize in: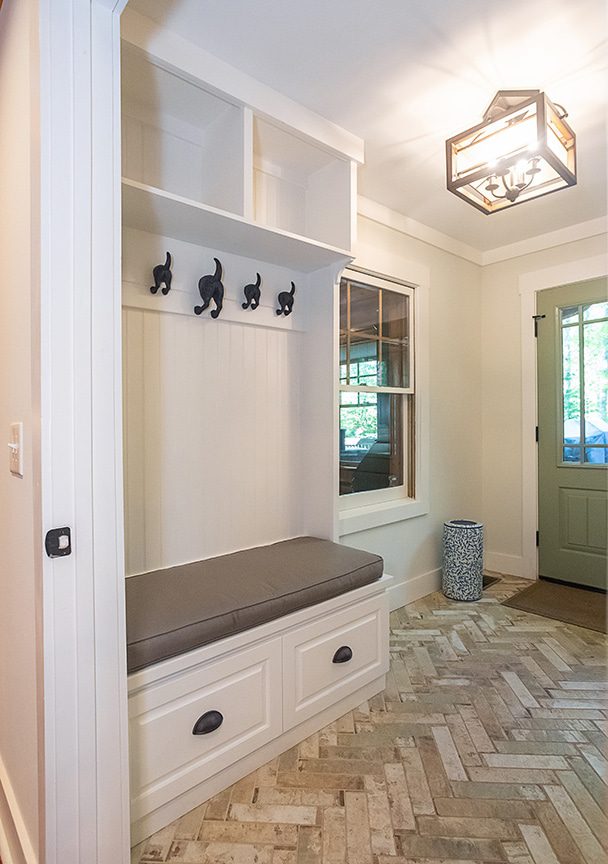 Home Remodeling
We're Here To Help
Space – and how you use it – is the priority of every home. Whatever your needs, let us address your home to better suit your needs and lifestyle. For instance, we can help you convert a spare room or porch into an office or turn a screened porch into a sunroom for space that can be enjoyed year-round. Perhaps you're ready to combine smaller rooms and re-arrange walls to create a large master suite. Or maybe you're looking ahead and see where adding an elevator or other age-in-place features could be ideal. From creating the master bath or kitchen of your dreams to finishing the basement that's gone unused except for storage, we're equipped to help on your home remodeling project.
We Make Home Remodeling Easy
Home remodeling and construction can be stressful, and that is why we do everything we can to take the pressure off of you – handling the entire process and offering additional expertise when and where you need it. It is part of our clear and concise process created by Tracy Tesmer over 20 years ago and perfected by our team of skilled professionals.
Our entire goal is to produce a rewarding experience and a space that not only enhances the value of your property, but is a place you can enjoy for as long as you call your house your home. If you are considering a home remodel or home addition here in North Georgia, give us a call today and see how we can help with your project.
In 2018, we began what we thought to be a small home remodeling project. As time passed, it morphed into a huge undertaking. As things were stripped away, it became clear that our home needed a lot more than we expected. Unfortunately, we were left wanting with our initial contractor. I would find myself sitting in a bare bone, skeleton of my family home in tears (very often) because of my frustration and scared that it would never come together the way I envisioned; forever sitting "unfinished" and devastated. In the middle of my mess, I completed an online search for contractors. And shortly after, Tracy Tesmer Design & Remodeling saved my family home and helped us to bring every detail of what we wanted to fruition. Over the course of several months, we watched my family home transform. The professionalism of the project team was amazing! From the design phase to the completion, we were consistently impressed with the hard work, professionalism, and efficiency of the sub-contractors and the implementation of various phases of the remodel managed by our project manager (who always placed our best interest first). The design of the interior palette was easy and not overwhelming as I feared it would be! We knew what we wanted, and the designer made it easy for us to choose our paint, counter tops, and cabinets by narrowing down our choices based on our expressed desire. I truly cannot say enough to convey how impressed, appreciative, grateful, and thankful I am for Tracy Tesmer and his amazing team!
– Kim D.
Great experience. I am very busy and I just don't have the time for details.  No worrier it was all taken care of. I could not be more happy!
– Holly C.
Tracy Tesmer Design/Remodeling recently completed a kitchen and bath remodel for us. They did. a great job. We were always well informed about every aspect of the project. Everyone involved in the project always showed up on time, and they were all very professional in the job they were doing. The remodel turned out great, and the cost was exactly what they told us in the beginning it would be. l would highly recommend Tracy Tesmer Design/Remodeling.
– Lisa A.
Tracy, Charles and Sara were a total pleasure to work with. We have nothing but great things to say about working with the Tesmer team and the remodel that they did for us. Charles kept us informed on the remodel every step of the way. He is a perfectionist and it truly shows in our home. Sara was wonderful to work with and was at our side for choosing tile, cabinets, granite, fixtures and colors etc.. Our home is beautiful thanks to her designer talents and Charles' attention to details. I would highly recommend the Tesmer team to anyone.
– Chris B.
Our 30-year-old house just looked blah on the outside. There was no character and it needed more than just paint. Thankfully, we chose Tracy Tesmer Design/Remodeling after interviewing four different contractors. They have perfected the process of design and home remodeling. Most importantly, they care about their customers. Thank you Tracy, Charles, Sara, Rachel and Trevor for your expertise in turning out a home exterior that is beyond anything we could imagine. We've received so many compliments. Our kitchen and two bathrooms are next. Can't wait to see how they turn out.
– Pat B.
EXPLORE OUR WORK
Galleries
At Tracy Tesmer Design Remodeling, we stand on our work. When a home or business owner sees a finished TTDR project, we want them to say, "Wow!" Not because they can't believe what they're seeing, but because their new kitchen, bath or home addition is now a reality. We are proud of our work and invite you to take a look at some of our recent creations.