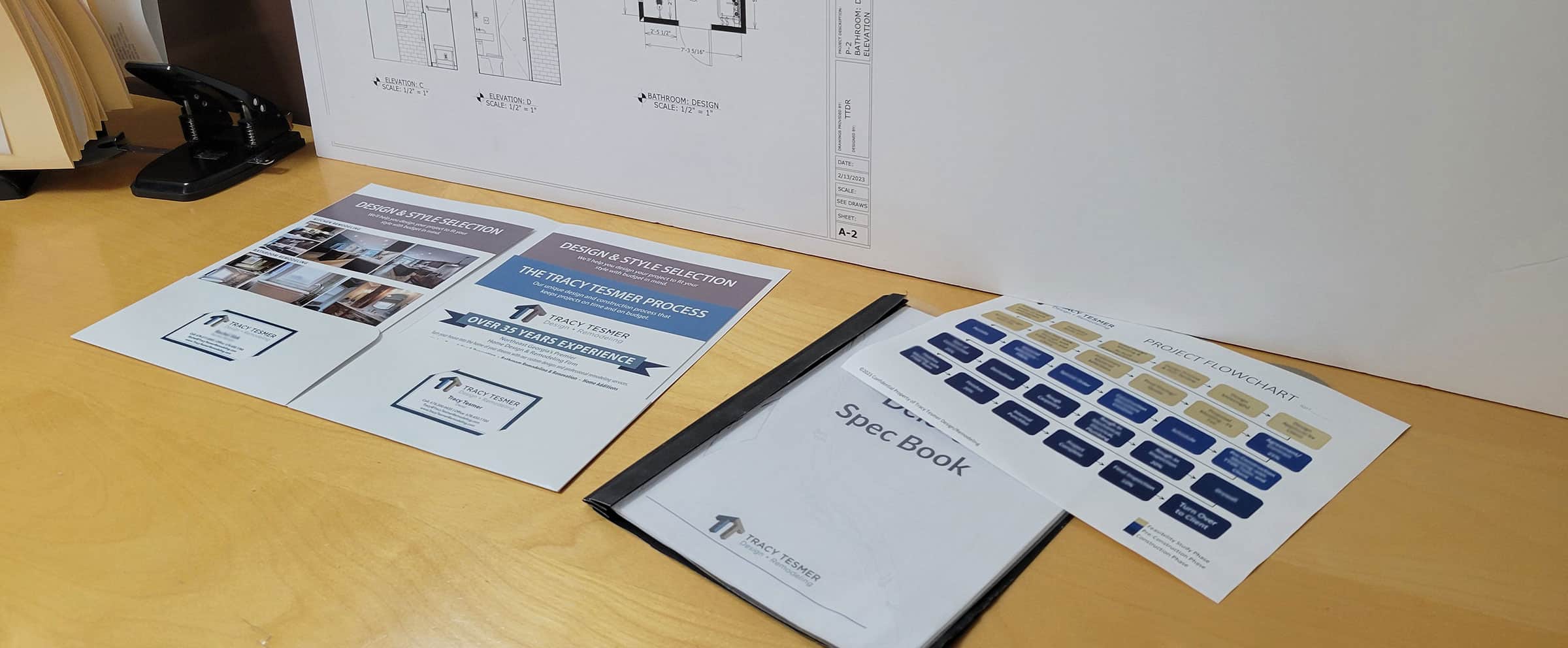 Our team produces the premier construction project for your home, business or commercial venture. We work closely with our clients to create the exact look, feel and purpose that they seek – no surprises, no hassles.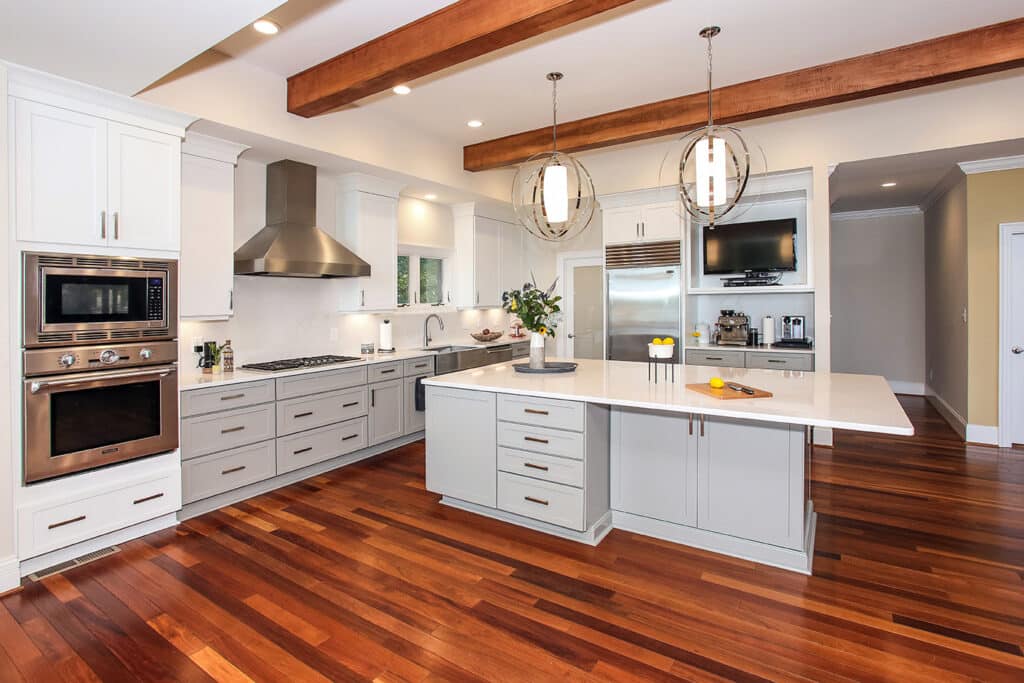 In Your Home
Whether you seek a refreshed look for your kitchen, a modern bathroom, a more functional basement, updated features to help you age in place or a complete new addition to your home, we are ready to make it happen.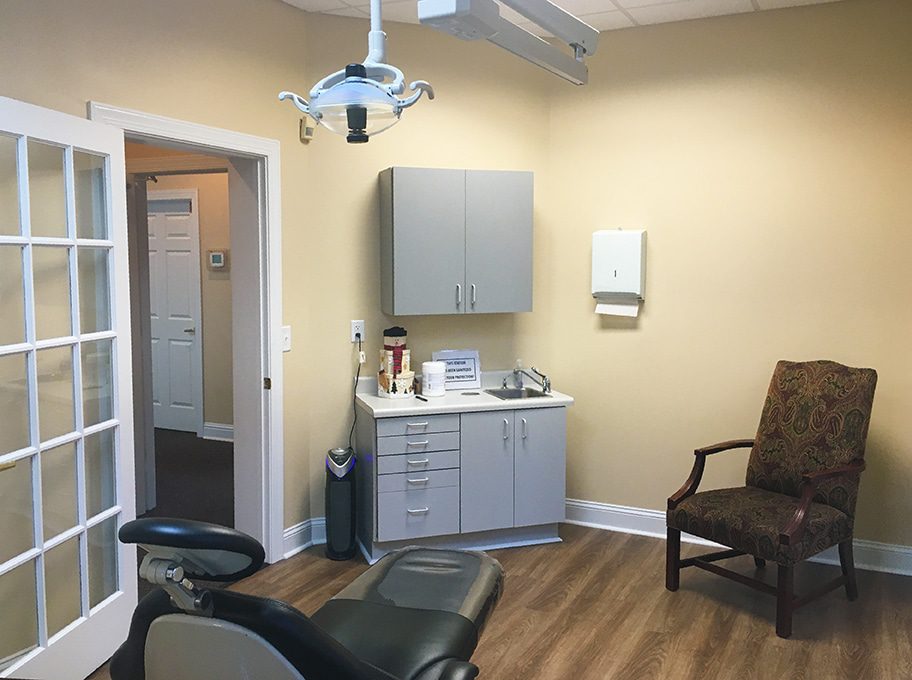 In Your Office
The TTDR team also puts its expertise to work in commercial design and remodeling, so that your business project meets not just your aesthetic needs, but also ensures productivity and functionality.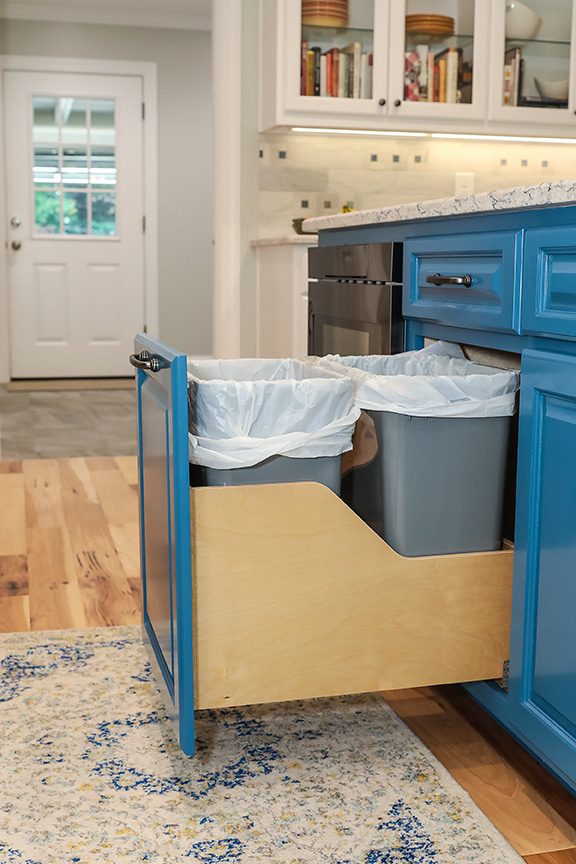 Solutions For Smaller Problems
It can be hard to find the time and expertise to handle smaller projects – in your home or business – which is why we offer our handyman services. Some contractors do not want to bother with smaller tasks. We realize those smaller jobs can make a big difference for you.
We couldn't be more delighted with the work Tracy Tesmer's team did for our kitchen/laundry/powder room remodel.  The entire team was absolutely awesome!
– Karen M.
Our 30-year-old house just looked blah on the outside. There was no character and it needed more than just paint. Thankfully, we chose Tracy Tesmer Design/Remodeling after interviewing four different contractors. They have perfected the process of design and remodeling. Most importantly, they care about their customers. Thank you Tracy, Charles, Sara, Rachel and Trevor for your expertise in turning out a home exterior that is beyond anything we could imagine. We've received so many compliments. Our kitchen and two bathrooms are next. Can't wait to see how they turn out.
– Pat B.
Tracy Tesmer Design/Remodeling recently completed a kitchen and bath remodel for us. They did. a great job. We were always well informed about every aspect of the project. Everyone involved in the project always showed up on time, and they were all very professional in the job they were doing. The remodel turned out great, and the cost was exactly what they told us in the beginning it would be. l would highly recommend Tracy Tesmer Design/Remodeling.
– Lisa A.
Great experience. I am very busy and I just don't have the time for details.  No worrier it was all taken care of. I could not be more happy!
– Holly C.